GVC To Host Their Annual Women Who Mean Business Symposium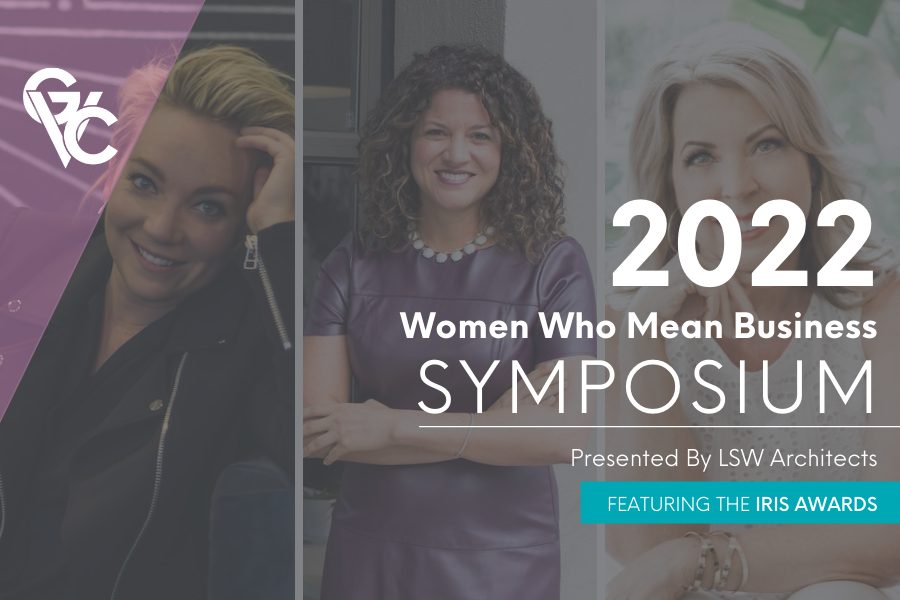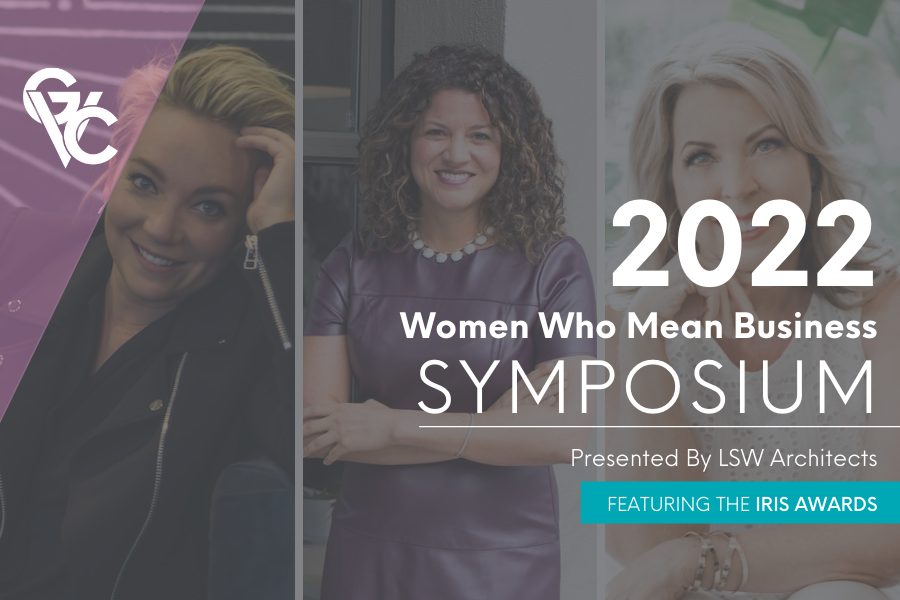 GREATER VANCOUVER CHAMBER TO HOST THEIR ANNUAL WOMEN WHO MEAN BUSINESS SYMPOSIUM VIRTUALLY ON MARCH 8
This event features engaging speakers, workshops, and a panel discussion that aim to promote the development of future women leaders by giving them access to influential women and content in Southwest Washington. 
Vancouver, WA - To celebrate International Women's Day, the Greater Vancouver Chamber (GVC) will hold their Women Who Mean Business Symposium, on Tuesday, March 8, presented by LSW Architects. Tickets are now available for this virtual event that will feature renowned speakers, workshops, a curated panel in a moderated discussion, and the 2022 Iris Awards. 
This year's symposium, focusing on leadership, personal branding, and career management, will feature professional speaker Lindsay Boccardo, with her keynote "High Achiever Land". Lindsay is a millennial whose humor, vulnerable stories, and a bit of nostalgia, helps businesses build multi-generational teams and create workplaces where everyone contributes, legacies are honored, and employees want to stay. 
The attendees will also have the chance to hear from international etiquette expert Jacqueline Whitmore, as she speaks on the "History of Etiquette and How to Grow Your Network and Your Net Worth". This author has been featured on BBC World News, CNN, Forbes, The New York Times, The Wall Street Journal, and USA Today. 
The symposium agenda includes, featured speaker, Ciara Pressler, an entrepreneur with more than 15 years of experience advising founders and innovators on brand and growth strategy. Through her speech "Own Your Value", attendees will have the opportunity to consider what they want from their professional career and learn how to create a game plan to make it happen. 
"We know there are businesses in our community who want to support International Women's Day and to provide their staff with continuing development opportunities, but let's face it, it can be a lot of work to coordinate and it can be costly which is why the Chamber's Symposium has been so popular with the area's businesses," said Janet Kenefsky, Vice President of the Greater Vancouver Chamber. "We encourage employers of all sizes to grab a virtual table or register their staff individually and let the Chamber provide the content and the experience for their team on March 8th," added Kenefsky.  
The Greater Vancouver Chamber invites the Southwest Washington community to participate in this leadership conference to network and create lasting connections with business professionals from around the region, as hundreds of women and men join virtually throughout the day. High-level professionals, including Founder & CEO of RISE Media Group, Kerri Altom; Founder and CEO of Zoom Info, Henry Schuck; Executive Director of Fourth Plain Forward, Paul Burgess; Co-Founder at Speak Technologies, Mei Wu-Fergus; and Vice President of Capacity Commercial, Tamara Fuller, will join the event for a panel discussion about leadership and the impact of giving back. 
The event starts at 8:00 am and wraps up at 4:00 p.m. with the annual Iris Awards, which honors and recognizes women of achievement for their outstanding contributions in the Greater Vancouver region. Sponsors of the 2022 Iris Awards include Riverview Community Bank, Legacy Health, OnPoint Credit Union, The Peak Fleet, and Vancouver Clinic.  
The Women Who Mean Business Symposium is presented by, LSW Architects and supported by additional sponsors, HAPO Community Credit Union, Salsbury & Co., Schwabe Williamson & Wyatt, Wellhaven Pet Health, The Columbian, Columbia Credit Union, ilani, Johnson Bixby, Columbia Machine Inc., NW Natural, and OnPoint Credit Union.    
For more information about the symposium, event tickets, and sponsorship opportunities, visit VancouverUSA.com/WomenInLeadership.  
About the Greater Vancouver Chamber
SW Washington's largest business organization, the Greater Vancouver Chamber (GVC) has been Moving Business Forward in southwest Washington for over 130 years through business advocacy, community building, education, and creating visibility for our members. The Chamber is a supportive alliance of diverse member businesses, individuals, and organizations, working together toward long-term business prosperity. The GVC is the heart of Clark County's business community, advocating for sound, sensible and dynamic policies that ensure a vital economic climate and prosperity for all. For more information, please visit VancouverUSA.com.