The Greater Vancouver Chamber proudly convenes the Southwest Washington business community in a variety of business focused, informational as well as 'just for the fun of it' events. Let us know if you are interested in attending, sponsoring or simply need more information on any of these annual events.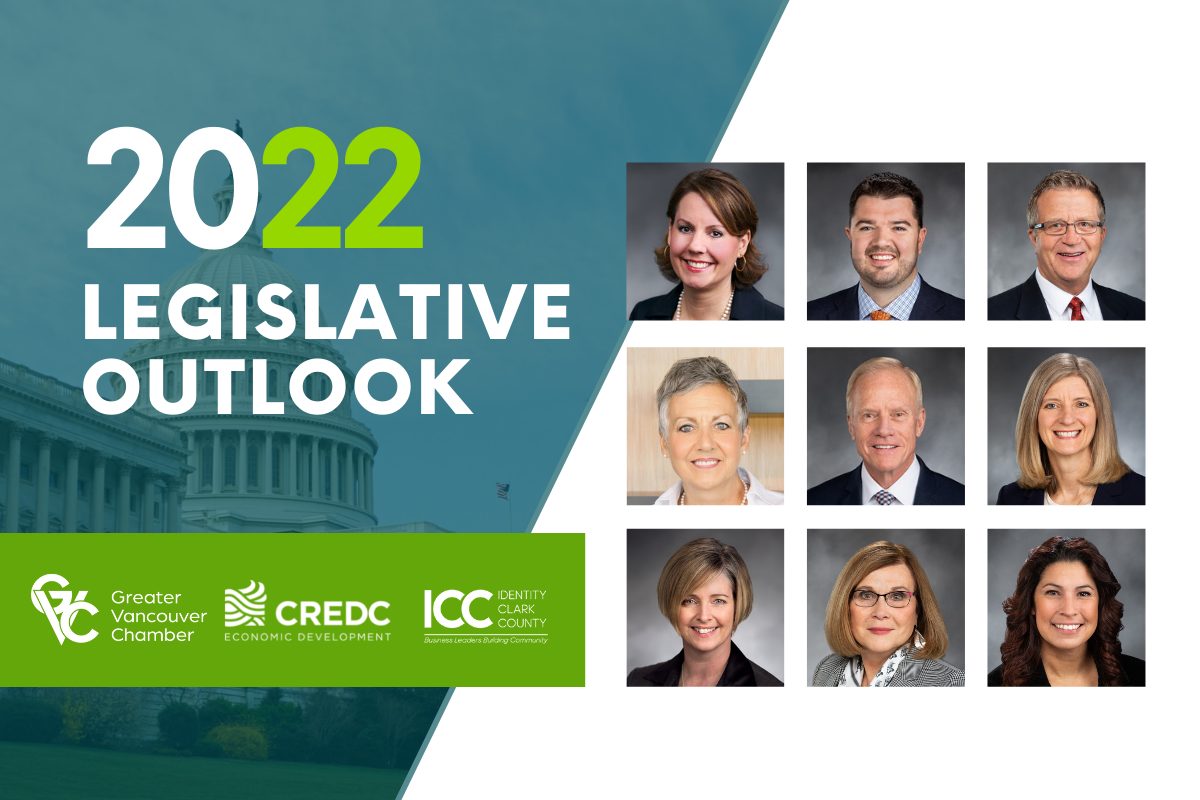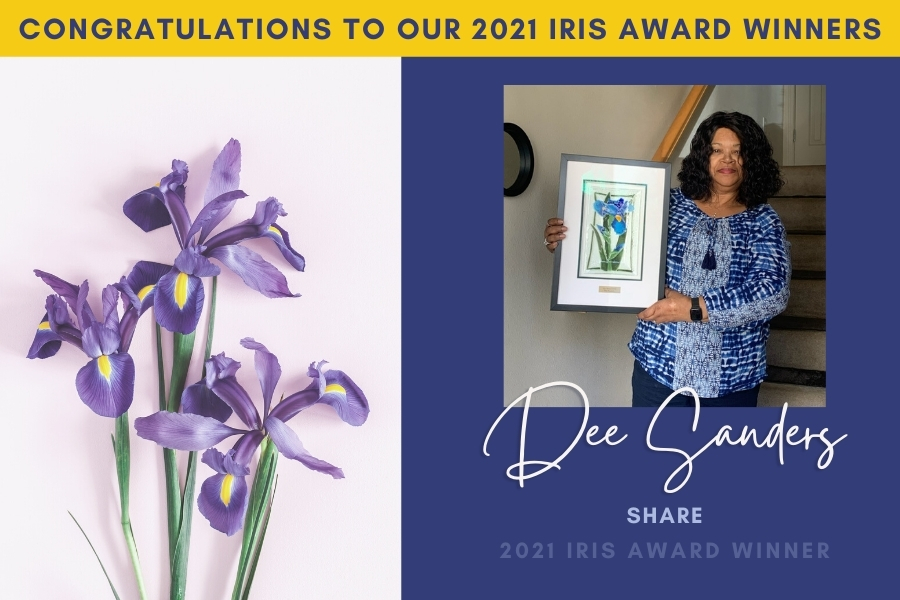 Offering Summer and Autumn Programs in 2021!
Presented by iQ Credit Union
Since 2007, Lemonade Day has been empowering today's youth to become tomorrow's entrepreneurs. In 2021, we are virtual. The My Lemonade Day app guides third through fifth graders through nine lessons about goal setting, planning, and life skills that all build up to running a small business - a lemonade stand!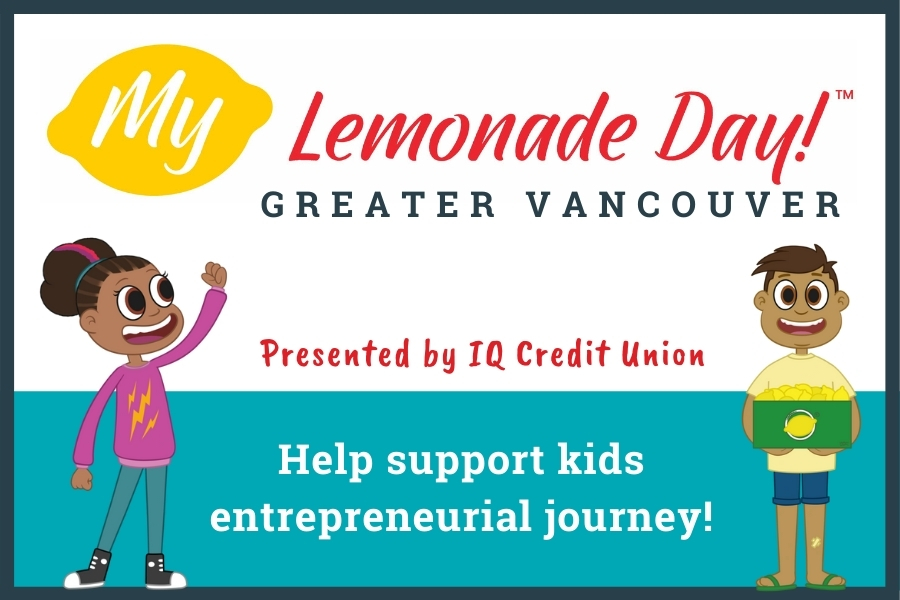 Business & Leadership Awards
September 21, 2021
Presented by the Port of Vancouver
Our premiere awards ceremony, the annual Business & Leadership Awards celebrates both business and community leaders for their accomplishments in the previous year across six categories. The 2021 event brings former Olympian Johnny Quinn as our keynote speaker for this live streamed event. Arrive early to take advantage of the year's best networking opportunity! Learn more about this event.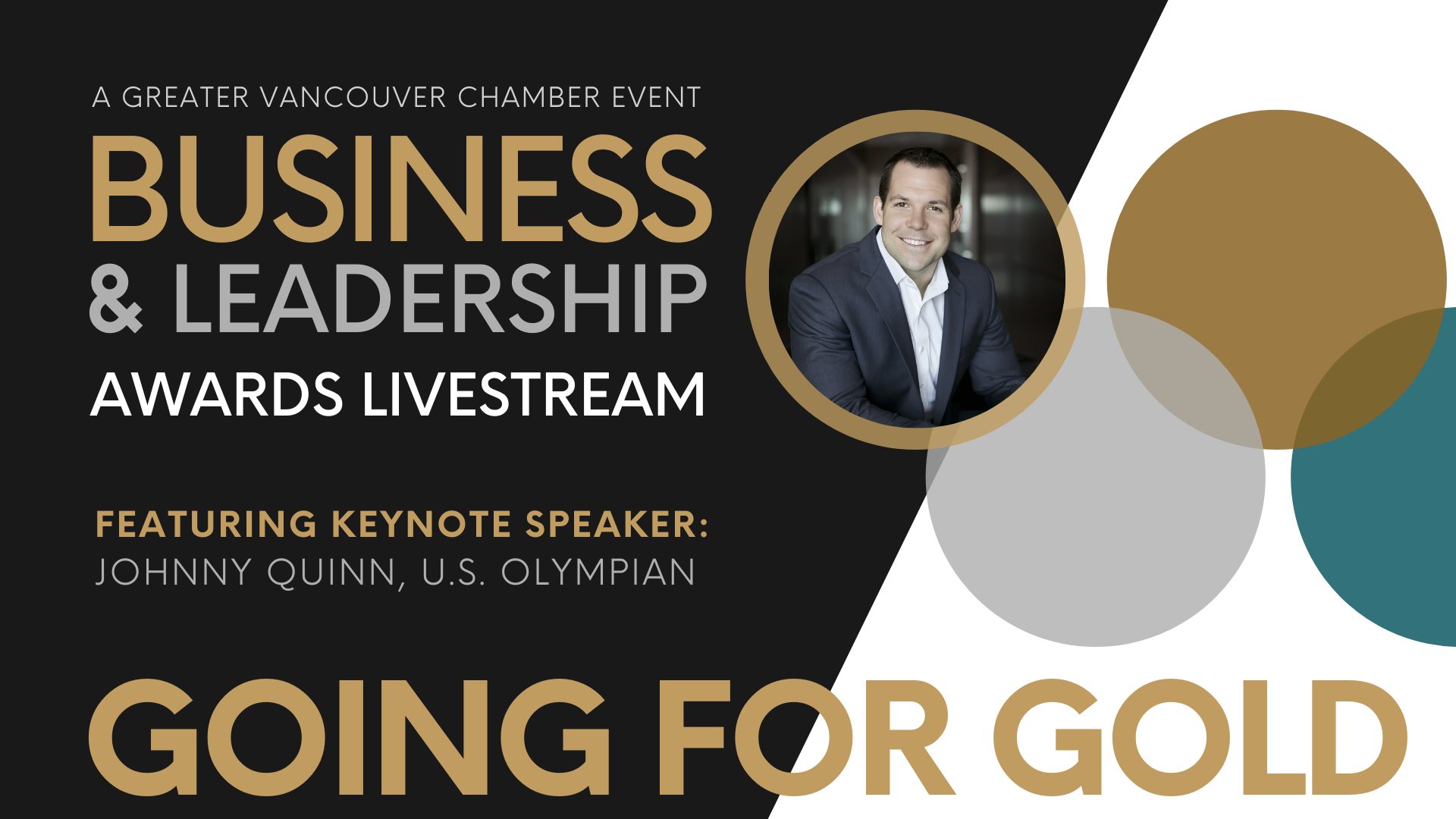 Legislative Spring Review and Winter Outlook
December 2021
Twice a year, along with our partners at CREDC and ICC the business community has the opportunity to connect with legislators from your 17th, 18th, and 49th Districts. This panel-style event provides a preview of the upcoming session in the Winter Outlook Breakfast and a review of how business fared during the legislative session in the Spring Review Breakfast.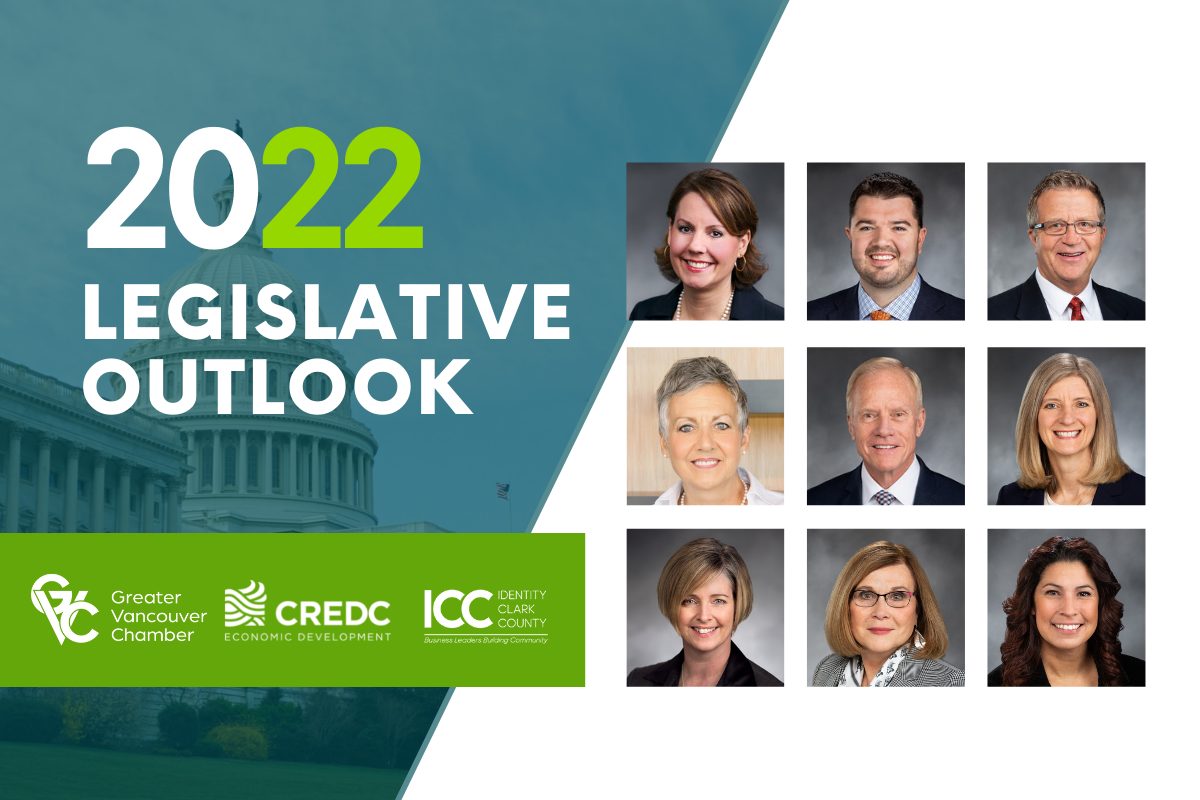 Women Who Mean Business Symposium and Iris Award
March 8, 2022
Presented by LSW Architects
This full-day virtual event features engaging talks, workshops, and panels that aim to promote the development of our future women leaders by giving them access to influential women in Southwest Washington. The 2022 symposium will focus on leadership, personal brand and career management. Professionals across industries and experience levels are welcome as we explore new perspectives, support each other, and learn together. The symposium wraps up  with the annual Iris Award event, which honors and recognizes women of achievement for their outstanding contributions in our region.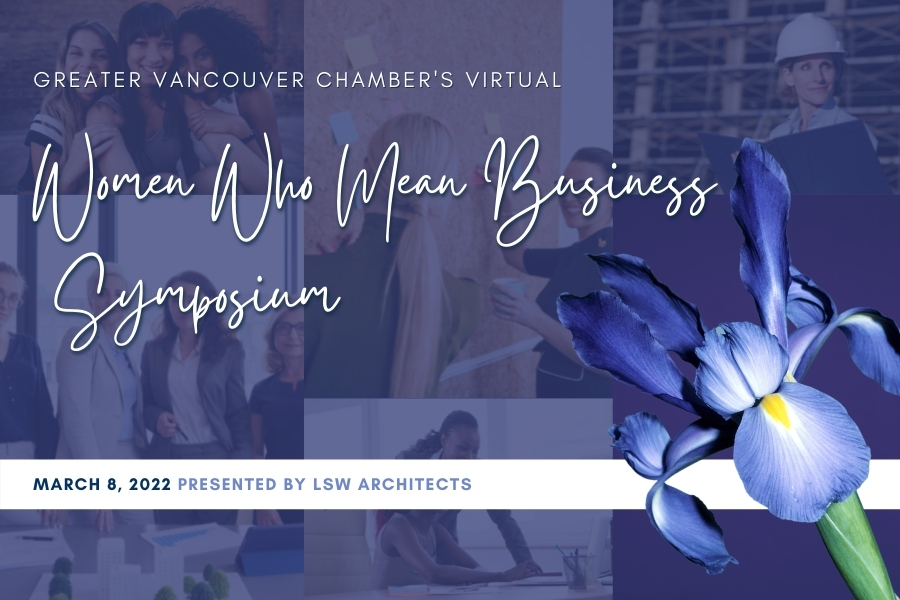 June 2022
Presented by Columbia Bank
This 18-hole golf tournament is designed to harness the interactive spirit of sport and business. Nearing two decades of success, this event sells out year after year providing an opportunity for 150+ business professionals to spend the day out making eagles and meaningful connections. All sizes of businesses, local professionals, and industries join in the fun and networking. Golfers of all skill levels can take advantage of our mini games and on-course entertainment.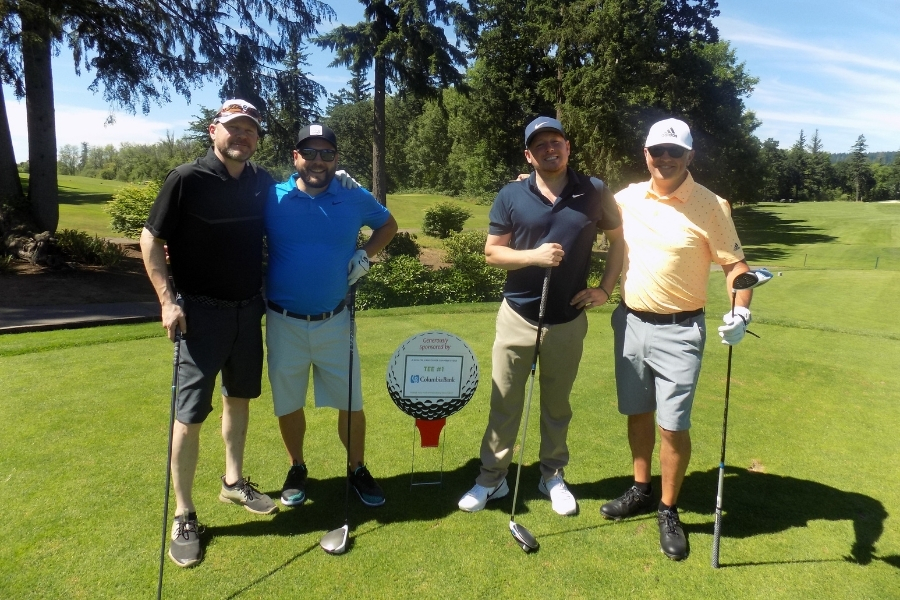 Sip, Shop, & Swing Women's Golf Tournament
August 2022
Presented by Davidson & Associates Insurance
Our Sip, Shop, & Swing event is an all-levels, 9-hole Women's Golf Tournament that takes place in August and provides a unique way to network exclusively with women executives, business owners, and entrepreneurs. Local organizations cook-up, serve-up, and showcase their work at each tee, offering players the chance to shop and sip while they swing.