The Greater Vancouver Chamber proudly convenes the Southwest Washington business community in a variety of business focused, informational as well as 'just for the fun of it' events. Let us know if you are interested in attending, sponsoring or simply need more information on any of these annual events.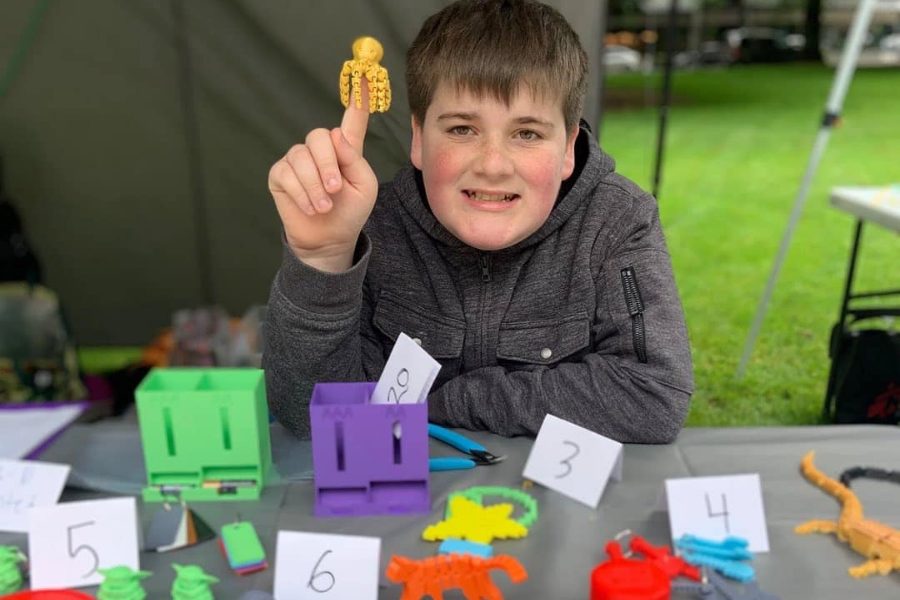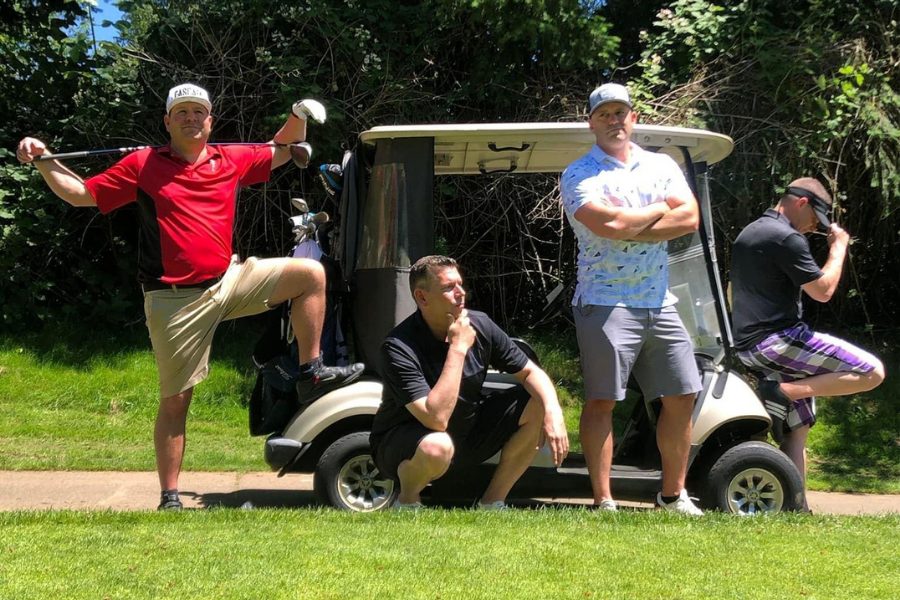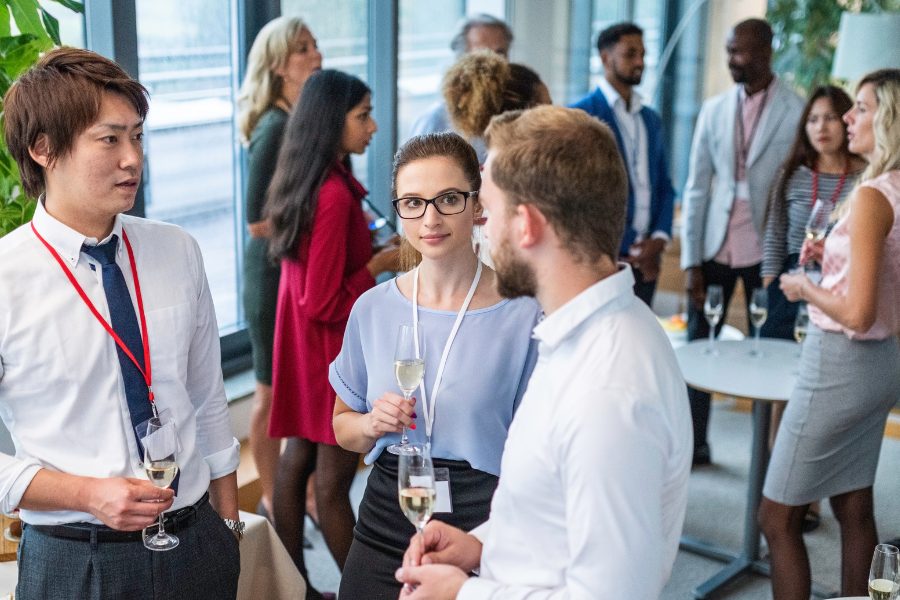 April 22, 2023
The Greater Vancouver Chamber has partnered with the U.S. Chamber of Commerce Foundation to bring SW Washington the National Civics Bee! The program is designed to support and incentivize our region's youth to become better informed about American democracy and test their civics knowledge for a chance to win recognition and cash prizes!
May 12, 2023
Twice a year, along with our partners at CREDC and ICC the business community has the opportunity to connect with legislators from your 17th, 18th, 20th, and 49th Districts. This panel-style event provides updates including successes and challenges from the recent legislative session, directly impacting business in our region. 
My Lemonade Day / Junior Market
June 3, 2023
Presented by OnPoint Community Credit Union
Since 2007, Lemonade Day has been empowering today's youth to become tomorrow's entrepreneurs. The My Lemonade Day app guides third through fifth graders through nine lessons about goal setting, planning, and life skills that all build up to running a small business - a lemonade stand!
June 15, 2023
This 18-hole golf tournament is designed to harness the interactive spirit of sport and business. Nearing two decades of success, this event sells out year after year providing an opportunity for 150+ business professionals to spend the day out making eagles and meaningful connections. All sizes of businesses, local professionals, and industries join in the fun and networking. Golfers of all skill levels can take advantage of our mini games and on-course entertainment.
Sip, Shop, & Swing Women's Golf Tournament
August 10, 2023
Presented by Davidson & Associates Insurance
Our Sip, Shop, & Swing event is an all-levels, 9-hole Women's Golf Tournament that takes place in August and provides a unique way to network exclusively with women executives, business owners, and entrepreneurs. Local organizations cook-up, serve-up, and showcase their work at each tee, offering players the chance to shop and sip while they swing.
Business & Leadership Awards
September 28, 2023
Our premiere awards ceremony, the annual Business & Leadership Awards celebrates both business and community leaders for their accomplishments in the previous year across six categories. Learn more about the Business & Leadership Awards.
December 2023
Twice a year, along with our partners at CREDC and ICC the business community has the opportunity to connect with legislators from your 17th, 18th, 20th, and 49th Districts. We will present the Shared Business Priorities for the next year with attendees and legislators. These directly impact the work and advocacy the Chamber will be doing on your behalf in the coming year. The event will host an opportunity for all attendees to network before and after the program.
Executive Women's Council | Meets Quarterly
WWMB Symposium | March 8, 2024
Iris Awards 
Presented by LSW Architects
GVC is focused on female leadership in Clark County and beyond. With curated programming, we work towards the goal of creating a space to cultivate and celebrate the leadership qualities of professional women committed to excellence, collaboration, and tenacity. Through three annual events, including the Executive Women Council, the Women Who Mean Business Symposium and the Iris Awards, we open the door for women and men in all stages of their professional careers to join us in supporting and growing Women In Leadership throughout our region.
Learn more about our Women In Leadership Events →
Monthly 2022
Our Business After Hours event offers members, future members, customers, and area professionals the chance to network in an engaging and fun unique environment. These events are held in a variety of venues across Southwest Washington, on the second Tuesday of each month, from 5:00 – 7:00 p.m. Learn more about hosting a Business After Hours event.
Mind What Matters Webinar Series
Monthly 2022
Built to bring vital information to our members, Mind What Matters offers Webinar style workshops where attendees are given the opportunity to hear from industry experts on an array of topics with special emphasis on both business basics and innovations such as social media. A virtual platform provides the opportunity to capture the attention of an unlimited number of participants. The event will host an opportunity for all attendees to network on the Chamber's interactive virtual event space built to act as close to a real life venue as possible. Learn more about this program and how to save your spot for upcoming webinars.  
The GVC's Business Pathways to Opportunity and Development (POD) is an assistance program created to offer small businesses the opportunity to develop, and grow their business. This inclusive program is designed to accelerate the thriving business scene in the region and empower entrepreneurs, at no cost to them, through education, mentoring, resources, and referrals. Learn more about this program. 
Establish your position with your target nonprofit audience online and at our expanding number of cohorts, workshops, webinars, and live events. The Nonprofit POD Program was built to aid and assist non-profit Staff, Executive Directors, CEOs, and Development Professionals. Learn more about this program. 
Workforce & Education Portal
The Greater Vancouver Chamber is spearheading the Washington Workforce Portal, joining our mission of being the catalyst for expanding the creation and use of experiential learning opportunities as a key strategy for employers retaining Washington's top talent. The Chamber's goal is to give employers a cost-effective way to evaluate a potential future employee, a pipeline for candidates. Learn more about the Workforce & Education Portal. 
Grow the (360) is a 'local businesses only' eGift Card program coordinated by the Greater Vancouver Chamber. It's one way to support local businesses while giving a thoughtful gift to a loved one - including yourself! Placing your advertisement on every gift certificate (digital and printed) will allow it to be passed from gifter to recipient, and onto the merchant; a unique opportunity to promote to consumers and the business community at once. That's a lot of eyes on your company! Learn more about Grow The 360.