Presented by iQ Credit Union
Since 2007, Lemonade Day has been empowering today's youth to become tomorrow's entrepreneurs. My Lemonade Day is a new and exciting digital app experience that takes the Lemonade Day curriculum to the next level! Thanks to Program Investors like iQ Credit Union, this app has been made completely free to use. 
Through the Chamber, the My Lemonade Day app will take kids on an entrepreneurial journey, teaching them everything they need to know to open their very own business - a lemonade stand. It teaches kids how to set goals, make a plan, run their stand and get results to achieve their dreams!
In addition to the guided virtual program, kids this year will have unique opportunities to apply for local micro-loans, meet community stakeholders, and engage in nationally-ranked competitions!
Getting started is easy-peasy lemon squeezy!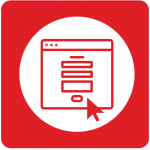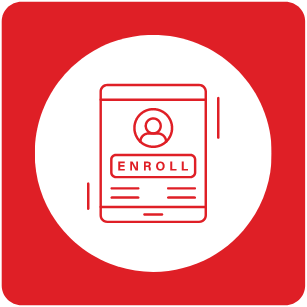 1. Register as a Mentor
Verify your email and role as either a Parent/Guardian/Mentor, Group Leader, or Teacher
2. Add your Learners
You can do it Online or submit a .CSV list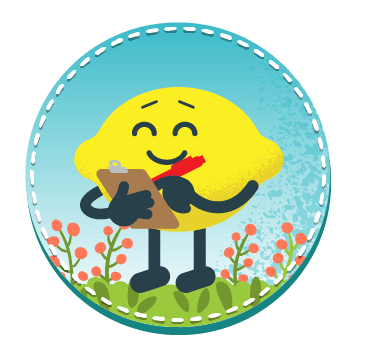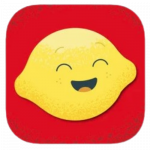 3. Download the My Lemonade Day app

Thank you to our program investors