What is WORKWise?
At its core, WORKWise provides health and safety resources for employers in Southwest Washington. Every organization from microenterprises to established corporations can find valuable assistance at WORKWise.
Backed by the Washington Department of Labor and Industries (L&I), this Greater Vancouver Chamber (GVC) program ensures your organization is compliant with state requirements while making compliance simpler and cheaper.
Part of WORKWise is a quickly-expanding retrospective rating program called WorkSAFE. WorkSAFE is designed to bolster workplace safety by rewarding your organization for proactively taking good care of your employees.
Are you in the manufacturing, retail, or service industries?
WorkSAFE is our retrospective rating program, which is part of WORKWise. Get connected to unique resources! Go to WorkSAFE >>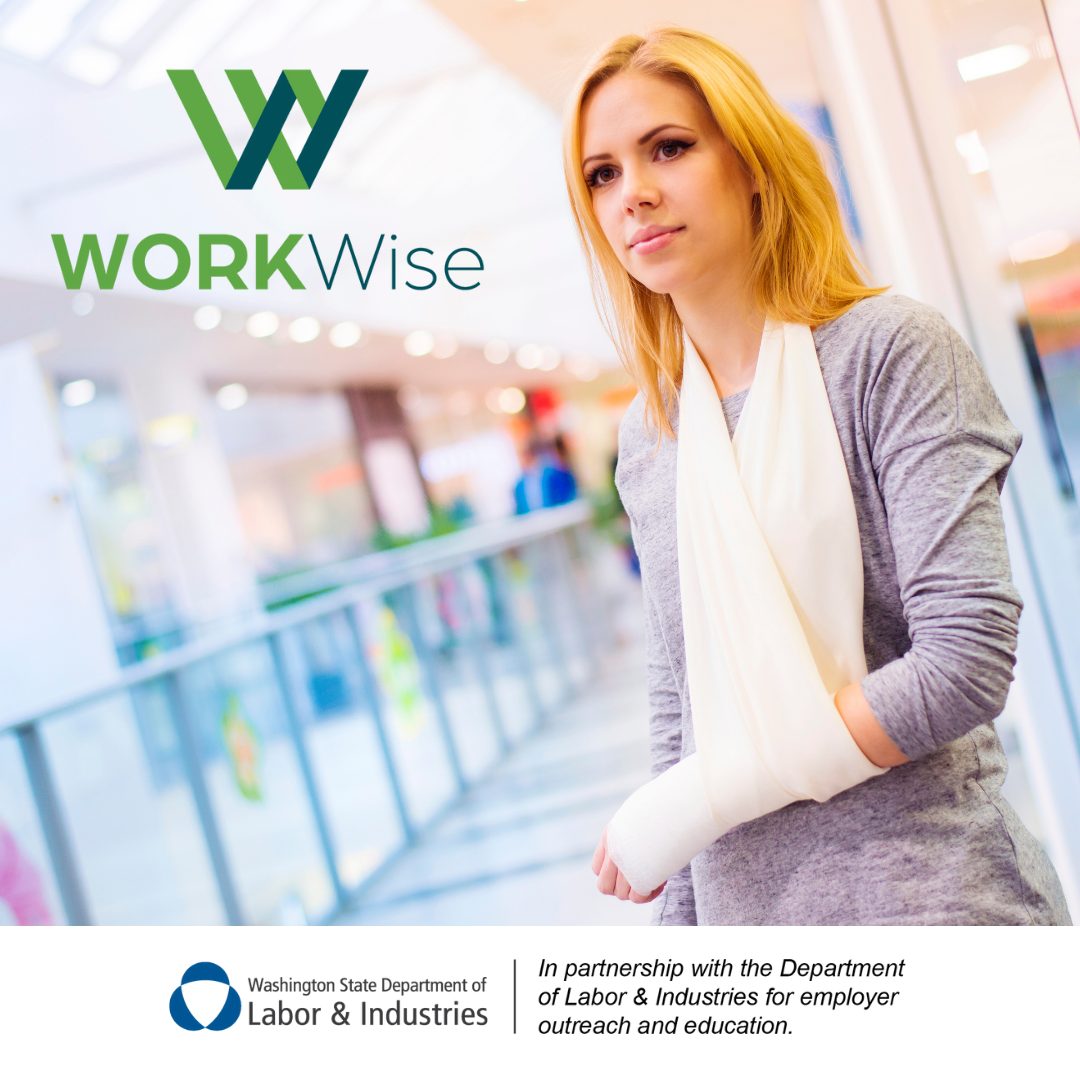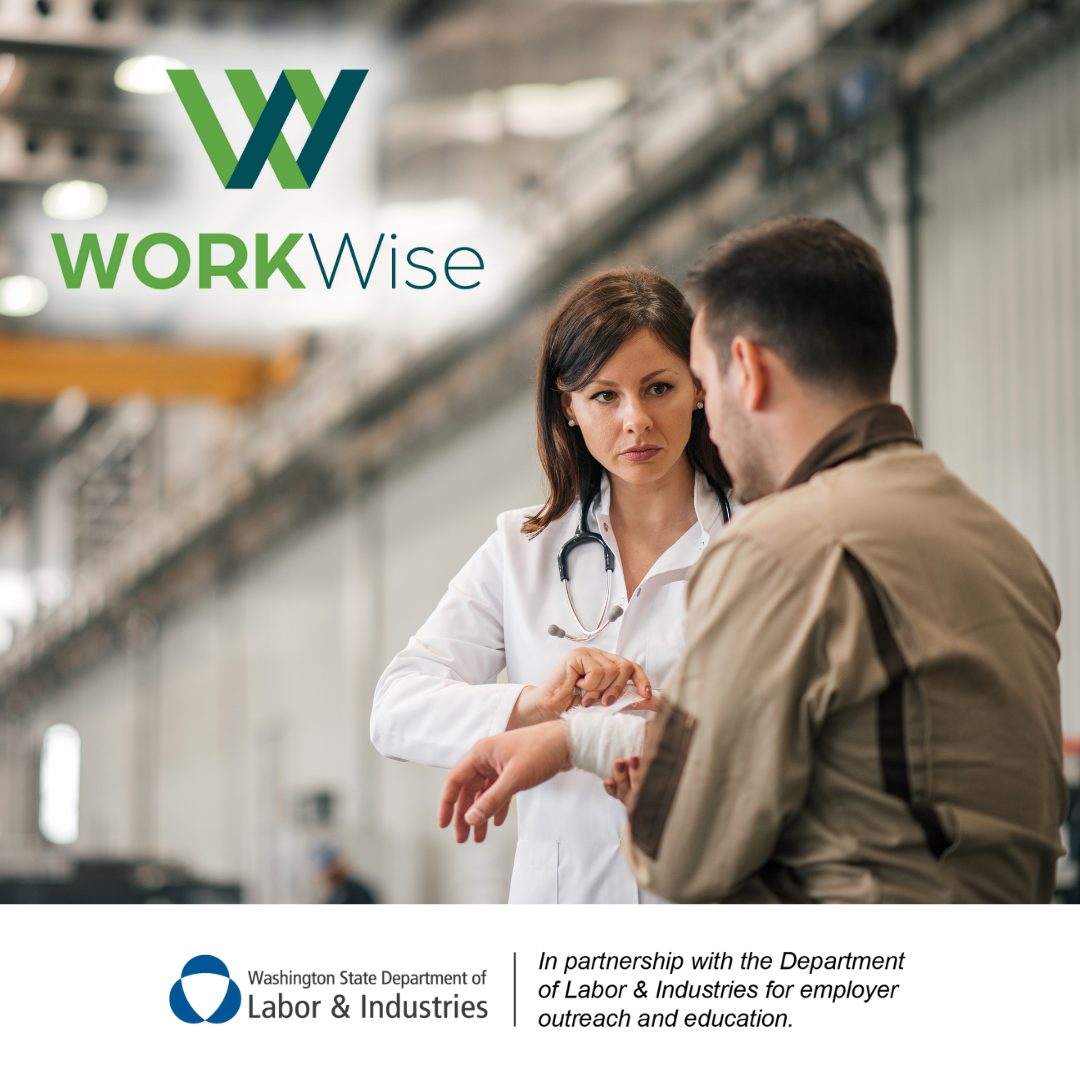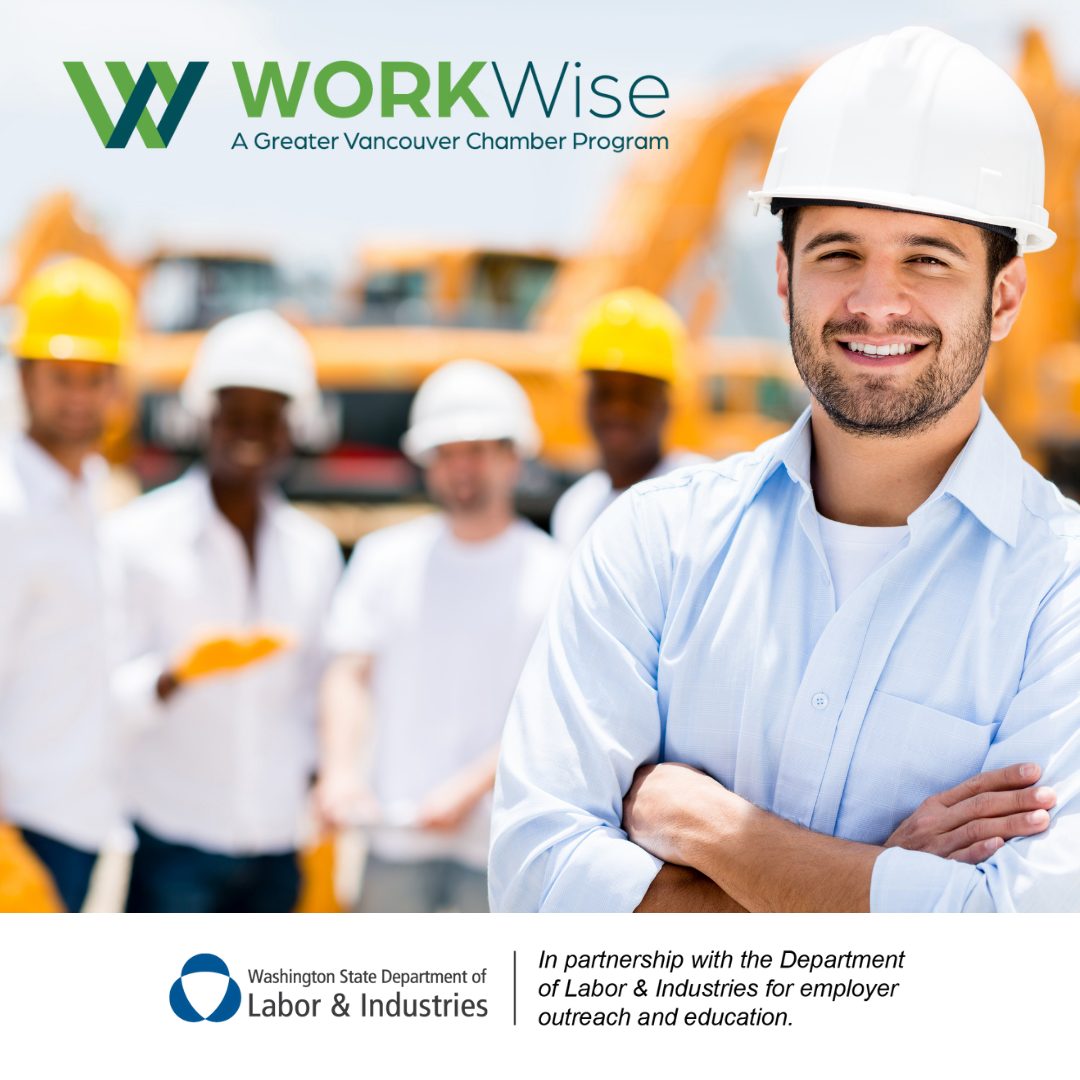 When an organization doesn't fully understand state employee wage and hour and health and safety requirements, it can result in accidents, injuries, fines, and expensive legal fees. Avoid all of this by joining WORKWise.
WORKWise offers support for your organization's health and safety programs from 1 to 500+ employees. By participating in WORKWise, your organization builds greater trust with your team and gains access to a community of support and Labor & Industries resources ― all while reducing operating costs. Even if your organization isn't part of WorkSAFE, our retrospective rating program, improved safety measures can help lower your workers' compensation premiums over time.
All employers in Southwest Washington are eligible for WORKWise. You do not have to be a GVC member to participate. Our program serves the employer community through individualized guidance, group discussions, internal training resources, and more. Sign up below to be notified when these resources become available!
HOW TO PARTICIPATE: Learn more about the Chamber's WORKWise program!