Workforce & Education Portal
Our region's Workforce Portal is a FREE online resource connecting employers and students for internship opportunities! 
The Greater Vancouver Chamber is spearheading the Washington Workforce Portal, joining our mission of being the catalyst for expanding the creation and use of experiential learning opportunities as a key strategy for employers retaining Washington's top talent. The Chamber's goal is to give employers a cost-effective way to evaluate a potential future employee, a pipeline for candidates.
This effort was made possible with the support of the Association of Washington Business Institute. The Chamber is partnering with WSU Vancouver, Clark College, Lower Columbia College, ESD112, Workforce Washington and business leaders, who envisioned a statewide platform that connects students across the state to real-world work-based learning opportunities.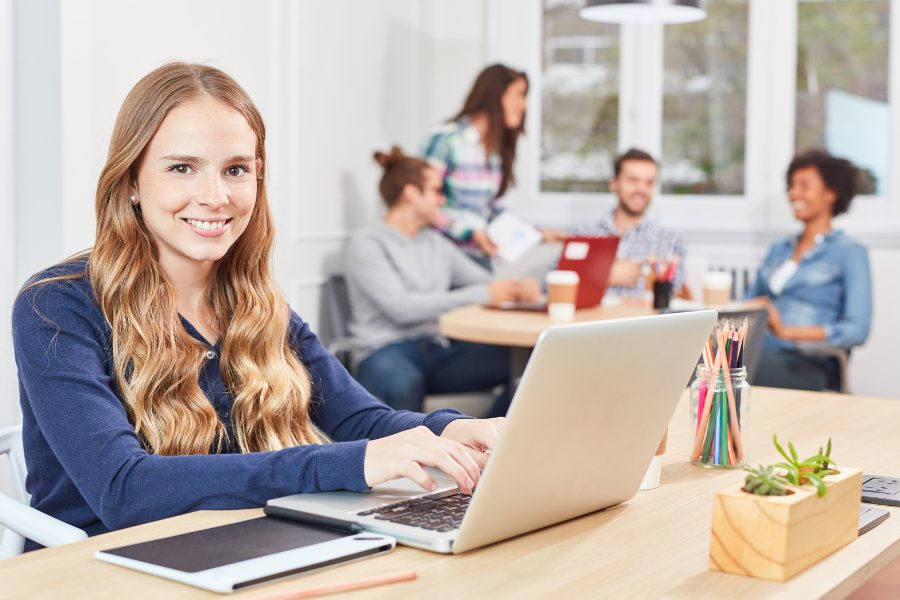 How it Works? It's Easy to Get Started!
Are you an employer looking to post your internship and mentorship opportunities? Let us help you find a qualified student! Gain access to an advanced candidate search, at no cost, with these easy steps!
Fill out this simple Intake Form to create an account and help us learn about your business.
The Greater Vancouver Chamber team will contact you after receiving your provided information.
Once you are a part of the Workforce Portal, the opportunities are endless! Start uploading your internships!
If you have any questions about the Washington Workforce Portal, please email us at YourChamber@VancouverUSA.com or request information below.