GVC is focused on female leadership in Clark County and beyond. With curated programming, we work towards the goal of creating a space to cultivate and celebrate the leadership qualities of professional women committed to excellence, collaboration, and tenacity. Through three annual events, we open the door for women and men in all stages of their professional careers to join us in supporting and growing Women In Leadership throughout our region. 
Women Who Mean Business Symposium | March 8, 2022
The Leadership Conference for Everyone

This full-day virtual event features engaging talks, workshops, and panels that aim to promote the development of our future women leaders by giving them access to influential women in Southwest Washington. The 2022 symposium will focus on leadership, personal brand, and career management. Professionals across industries and experience levels are welcome as we explore new perspectives, support each other, and learn together. The symposium wraps up with the annual Iris Award event, which honors and recognizes women of achievement for their outstanding contributions in our region.
Hear from renowned speakers from across the region as they join us to discuss important topics and shed new light on innovative leadership ideals.
Build the tool kit you need to thrive in a professional environment. Key takeaways on workplace and professional etiquette will leave you with new skills you didn't know you were missing!
 Listen in as we gather high-level male and female professionals from around the region to discuss critical and timely topics. Each panelist will bring a unique experience and perspective to the discussion as we dive into the many facets of leadership.
Take this opportunity to network and create lasting connections with your fellow community members and business professionals from around the region as hundreds of women and men join us virtually throughout the day.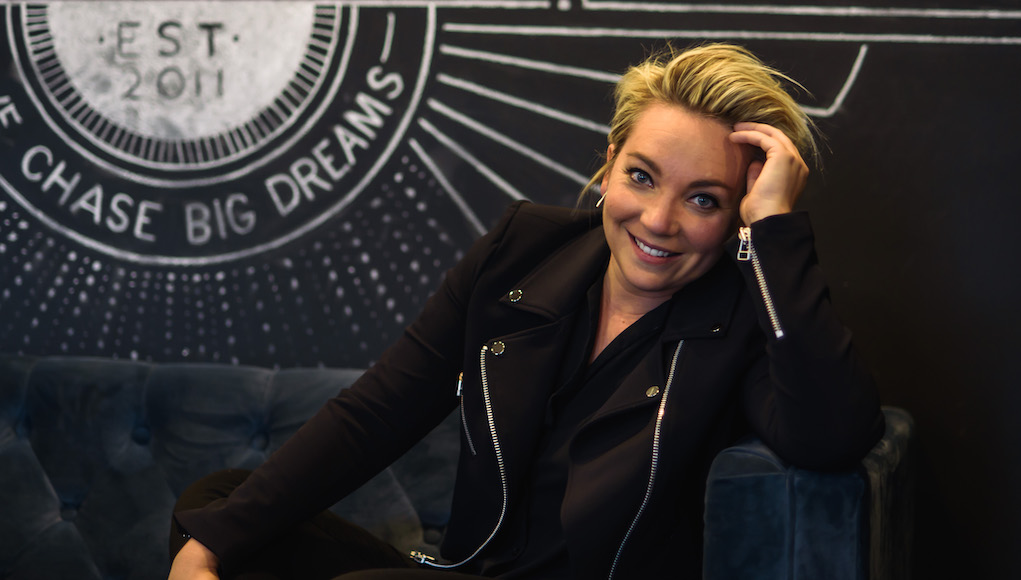 Lindsay Boccardo
Using humor, vulnerable stories and a bit of nostalgia Lindsay will help your teams work better together.
As a mouthpiece for a generation that has flabbergasted Boomers, irritated Gen Xers and watched as Gen Z's build their social life online, this Millennial wants to help you create a workplace where everyone contributes, where legacies are honored, and where we create that invisible chord that makes people want to stay.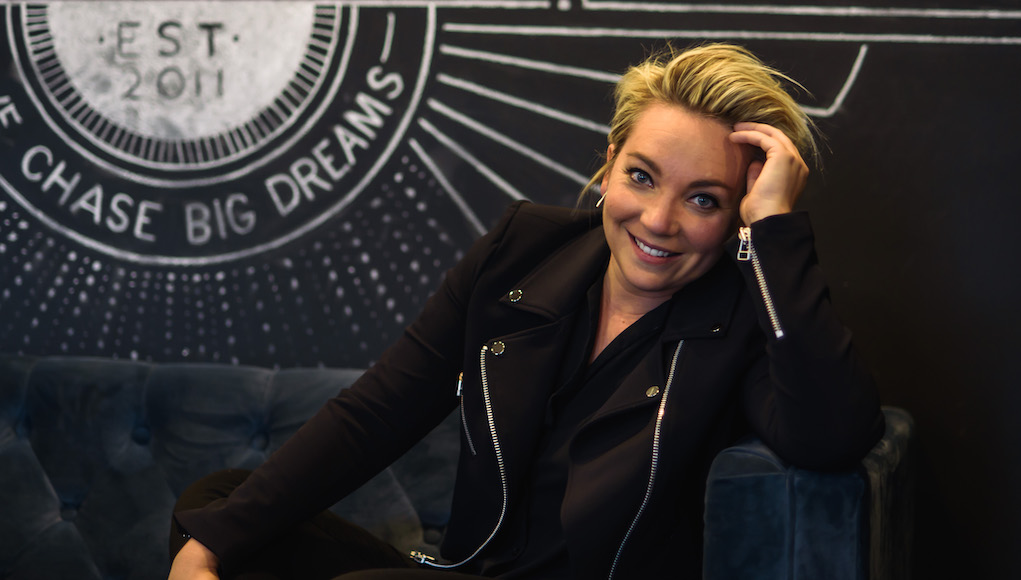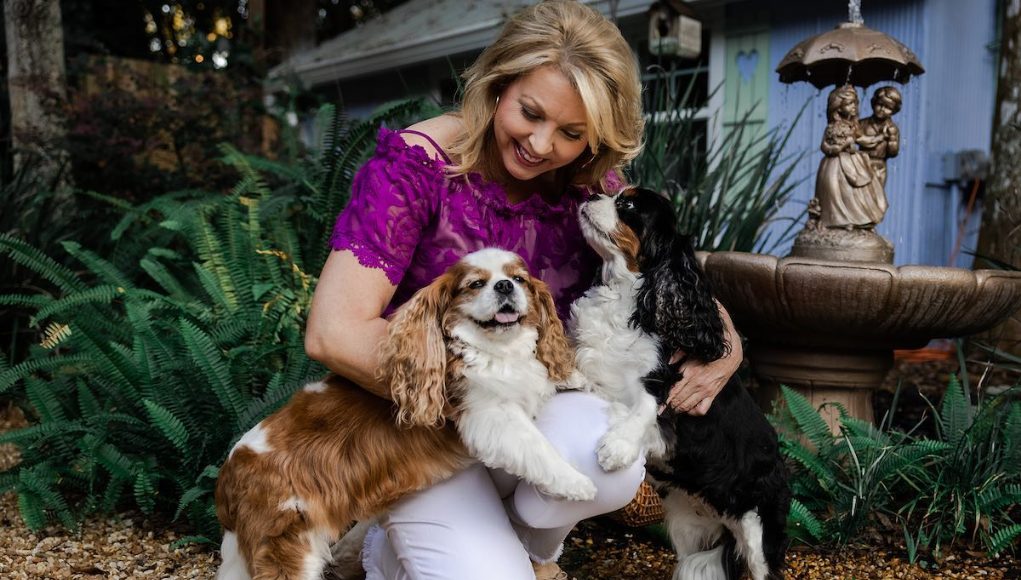 Jacqueline Whitmore
As seen on BBC World News, CNN, Forbes, The New York Times, The Wallstreet Journal, and USA Today.
Jacqueline Whitmore is an international etiquette expert, author, and certified speaking professional.
In 1998, she founded The Protocol School of Palm Beach, the etiquette industry's leading coaching and training company. Jacqueline is a highly sought-after speaker whose seminars have taken her all over the world including Europe, India, Australia, China, Japan, Malaysia, Thailand, Singapore, Canada and the Caribbean.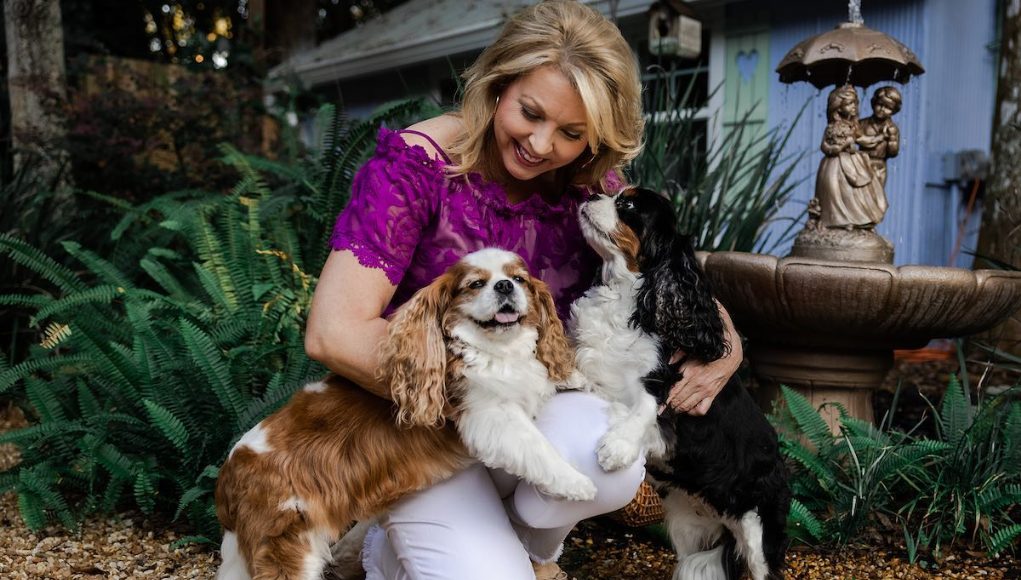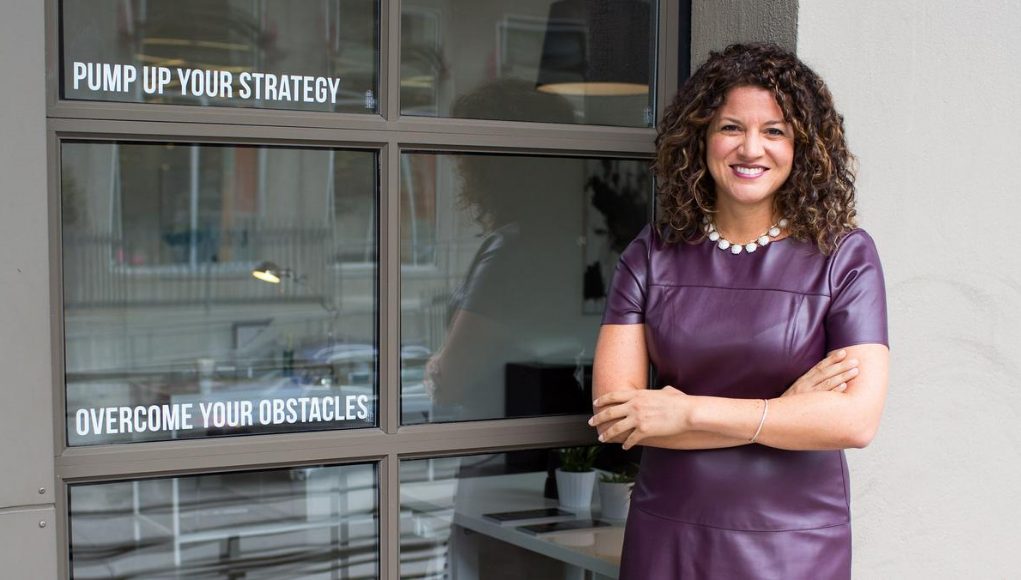 Ciara Pressler
Her personal mission and professional passion are the same: to help you clarify what you want and create a game plan to make it happen.
An entrepreneur with 15+ years of experience advising founders and innovators on brand + growth strategy. Ciara creates content focused on sharing best practices for success and how to do it with strategy and style. She also does a lot of guest speaking at conferences, schools, and events on how to be strategic about building your business, career, and professional network.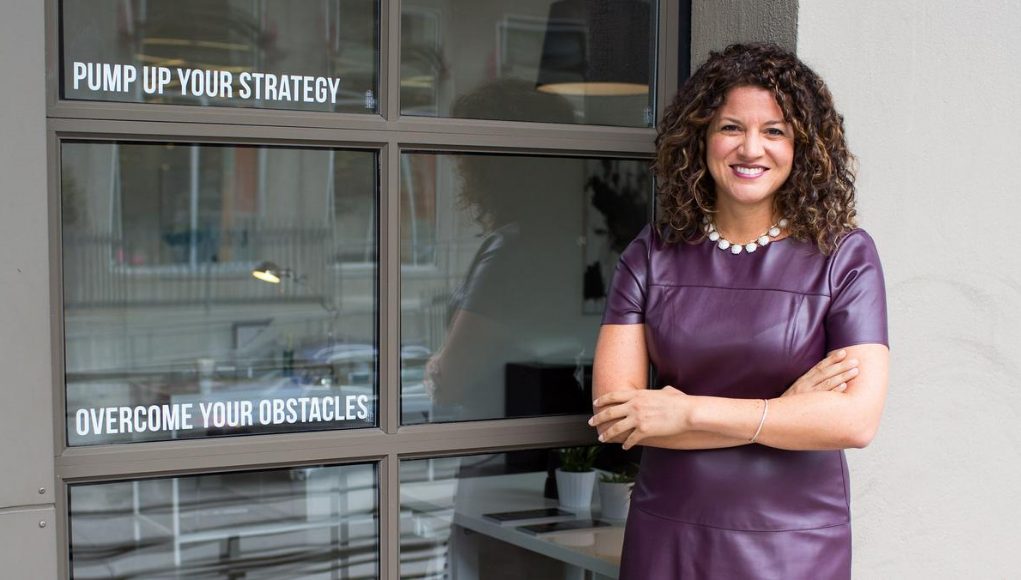 Featured Panel Discussion
At a Symposium centered around the importance and growth of Women In Leadership, we look forward to bringing different perspectives, ideas, and experiences to the table for this panel. Offering our audience a front-row seat to hear from some of our region's most influential leaders. We intend to connect our panelists to the future leadership of the region and offer expert knowledge as they build and solidify their careers. We believe it is important to bring both the female and male perspectives to this panel, providing the opportunity to discuss their viewpoints and how they lead their industry and community by example.
Topics:
The Perils of Social Isolation and Importance of Connecting
What Meaningful Work Means to You and Why it Matters?
Service Work that Works for Us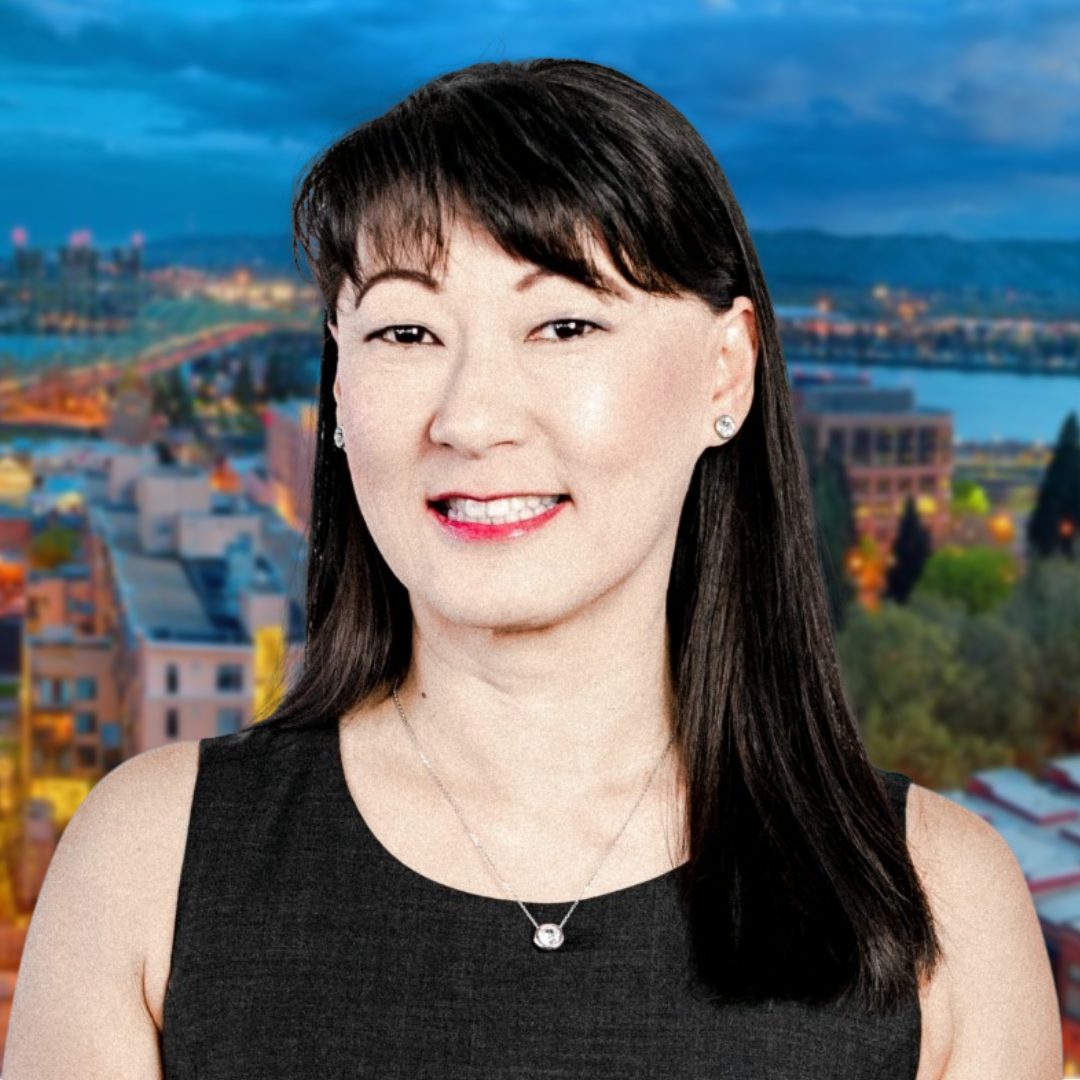 Mei Wu | Co-Founder at Speak Technologies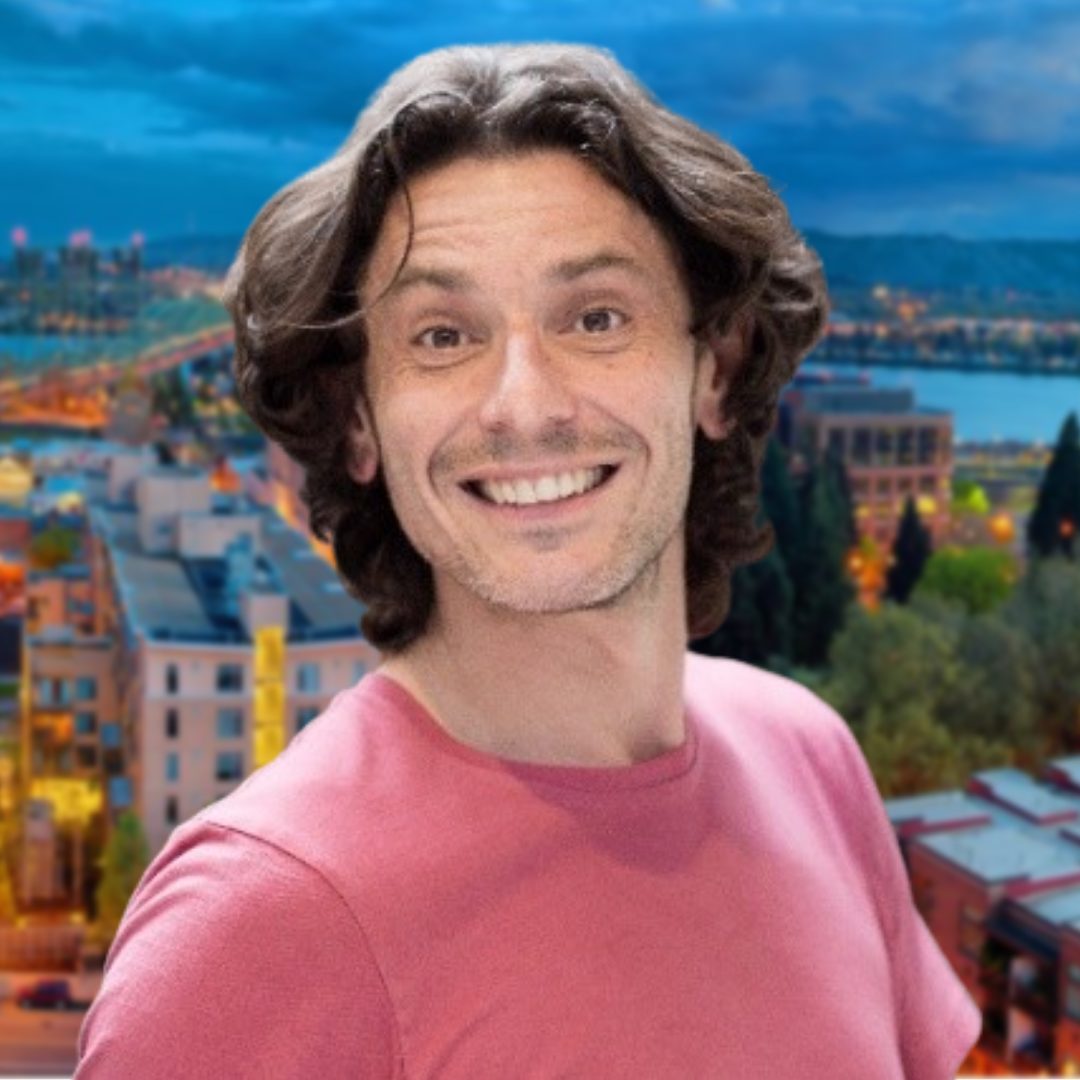 Paul Burgess | Executive Director at Fourth Plain Forward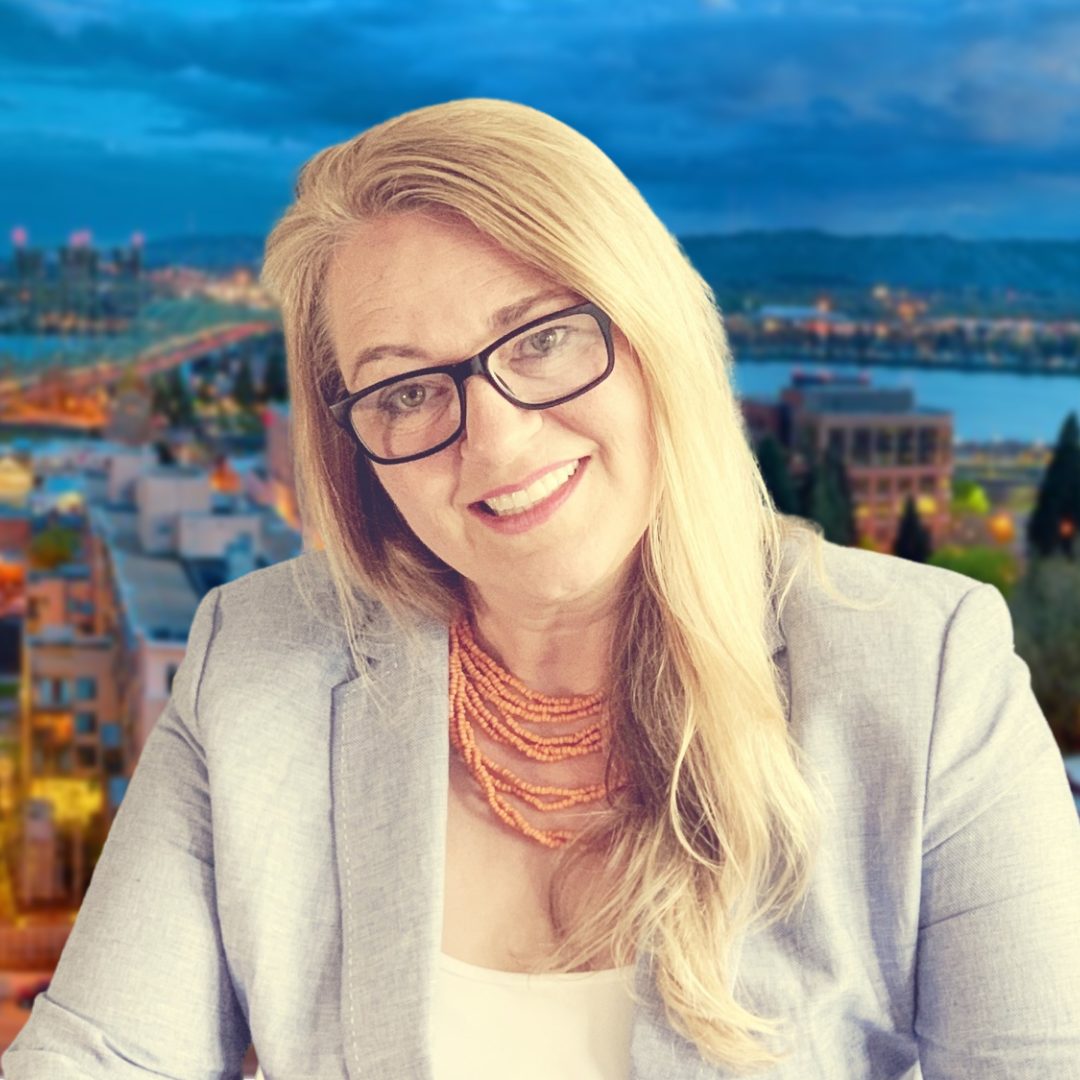 Kerri Altom | Co-Founder at Plenty-Full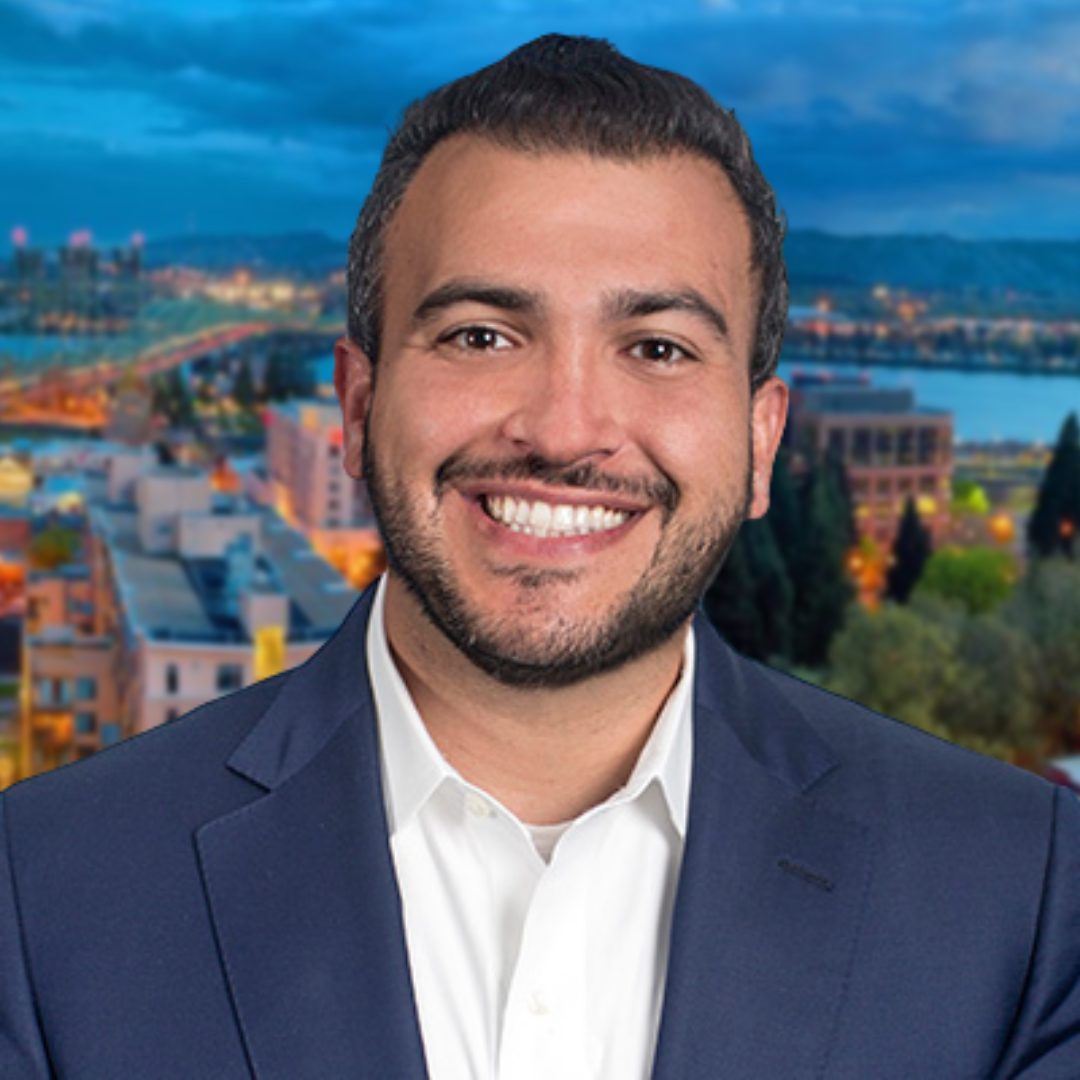 Henry Schuck | CEO & Founder at ZoomInfo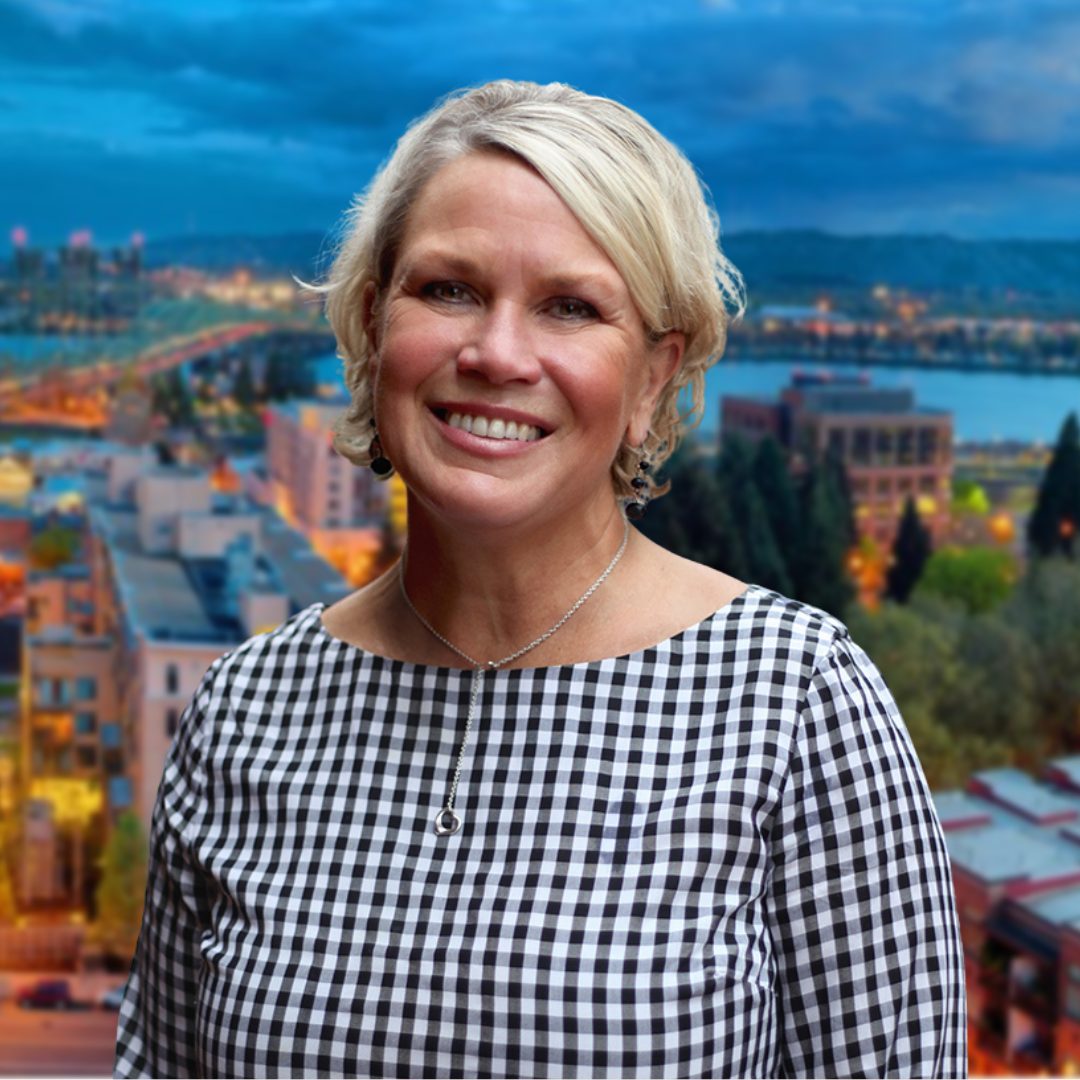 Tamara Fuller | Senior Vice President Brokerage at Capacity Commercial Group
Iris Awards | March 8, 2022 4 PM
Each year the community nominates women throughout the Greater Vancouver region who have gone above and beyond. Whether their contributions be professional, philanthropic, civil, or otherwise, we seek to recognize their unique and superior efforts and honor their stories and achievements through the Iris Awards.
Iris Award Winners will be announced at 4:00 PM on Tuesday, March 8 during the Virtual Iris Awards Ceremony. Find Tickets now!
Individual Ticket to WWMB Symposium & Iris Awards
$50.00
Ticket Provides Admission for Full Day Women Who Mean Business Symposium AND Access to the 2022 Iris Awards
VIP Table at WWMB Symposium
$500.00
Includes Admission for 6 Attendees at the WWMB Symposium & Iris Awards, a Named Virtual VIP Table at Symposium, and and acknowledgment during program.
Iris Awards ONLY Individual Ticket
$ 25.00
Ticket Provides Admission for Iris Awards ONLY - Virtual Ceremony begins at 4 PM
Executive Women's Council

Four curated sessions offer C-Suite level women the ability to connect, learn, and find inspiration alongside fellow executives, through carefully selected speakers and workshops. Custom baskets inclusive of food, beverage, and topic-related material are hand-delivered to each member of the Executive Women's Council prior to each session.
Thank you to our Program Sponsors