Empowering Ways for Nonprofits to Commemorate National Nonprofit Day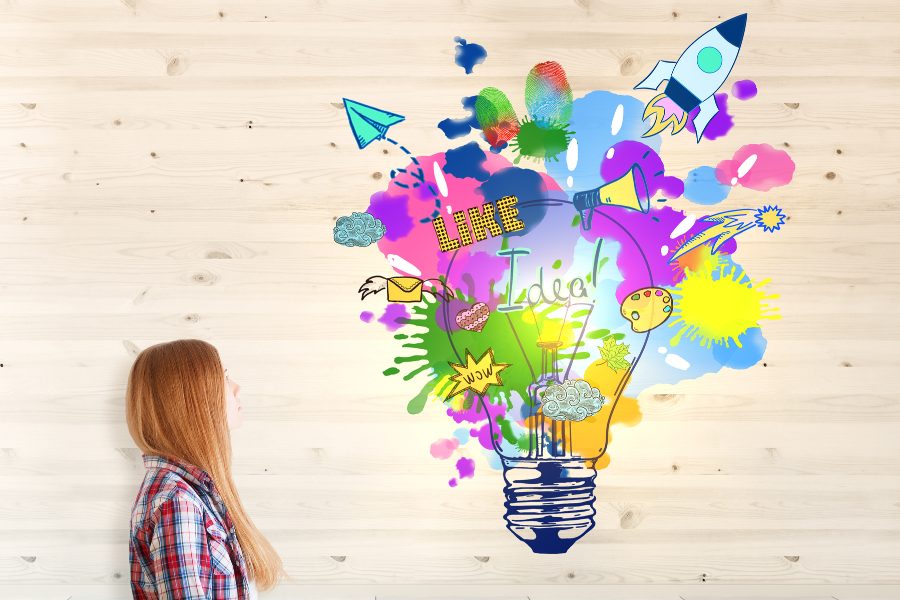 Celebrating National Nonprofit Day on August 17th is a wonderful way to honor the important work that nonprofit organizations do to make positive impacts in our communities. Here are some creative and meaningful ideas to celebrate this day:
Volunteer Appreciation: Host a special event or luncheon to recognize and honor your nonprofit's volunteers. Share stories of their impact and express your gratitude for their dedication.
Social Media Campaign: Launch a social media campaign highlighting the stories of the people or causes your nonprofit serves. Use hashtags like #NationalNonprofitDay or #NonprofitImpact to raise awareness.
Virtual Fundraiser: Organize a virtual fundraising event, such as an online auction, virtual run/walk, or a live streaming concert. Use the event to raise funds for your nonprofit's programs. Click here to submit your fundraising event.
Community Clean-up: Partner with local businesses and volunteers to organize a community clean-up day. Focus on improving a public space, park, or neighborhood to showcase your nonprofit's commitment to community betterment.
Collaborative Workshop: Host a workshop or panel discussion featuring nonprofit leaders, community members, and experts. Discuss topics relevant to your organization's mission and engage in meaningful conversations.
Thank You Notes: Encourage community members to write thank-you notes to local nonprofit organizations. Display these notes in a public space or share them on social media to amplify appreciation.
Artistic Expression: Partner with local artists to create murals, sculptures, or other public art installations that reflect your nonprofit's mission and impact.
Impact Tours: Offer guided tours or virtual experiences that showcase the work your nonprofit does. Share success stories and provide insight into the daily operations.
Volunteer Day: Coordinate a day of service where your nonprofit and its supporters volunteer together for a specific project or cause.
Donor Appreciation: Send personalized thank-you messages to your nonprofit's donors, highlighting the tangible ways their contributions have made a difference.
Nonprofit Spotlight: Collaborate with local media outlets to feature your nonprofit and its impact in news articles, interviews, or televised segments.
Educational Workshops: Offer free workshops to the community on topics related to your nonprofit's mission, providing valuable education and raising awareness.
Charity Drive: Organize a donation drive for essential items (e.g., food, clothing, school supplies) to support your nonprofit's beneficiaries.
Storytelling Event: Host a storytelling event where individuals share personal stories of how your nonprofit has positively affected their lives.
Recognition Awards: Recognize outstanding individuals, volunteers, or partners who have gone above and beyond to support your nonprofit's mission.
Remember, the key to a successful National Nonprofit Day celebration is to emphasize the impact and importance of nonprofit organizations in your community. Use these ideas to create meaningful and engaging activities that resonate with your nonprofit's mission and values.