Cultivating a Community Legacy in Southwest Washington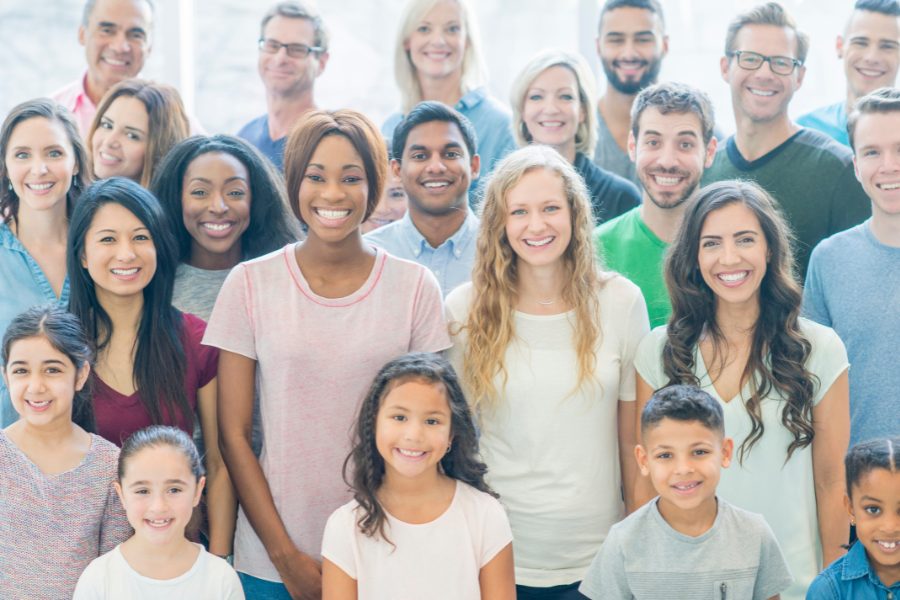 Why did you breathe life into your business? Today's business trailblazers often say it's because they aspire to effect change, satisfy a demand, tackle a challenge, or bolster their community. Unquestionably, entrepreneurship transcends just generating income; it's about making an impact. What role will your venture play in nurturing, shaping, and uplifting our community in Southwest Washington?
Enriching the Vibrant Culture of Our Community
Our members of the Greater Vancouver Chamber have left their mark in numerous ways. There's an infinite array of manners and opportunities to stand with our community, contribute, or create opportunities for the residents. We've witnessed members confront tremendous obstacles or simply extend a helping hand.
Generating Vital Job Opportunities
Your enterprise is already contributing to this. For instance, you're fostering job opportunities in our community, ensuring people can find means to sustain their families and work towards accomplishing their financial dreams. Sometimes, the jobs our members offer can unveil new prospects that might not have existed otherwise in the community.
Enriching the Community Through Nonprofits
Nonprofits hold a unique and indispensable position in our community. In Southwest Washington, we have seen the powerful impact these organizations have in enhancing lives, addressing social needs, and fostering an environment of inclusivity and support. The efforts of nonprofit organizations, their dedicated teams, and countless volunteers are integral to the thriving community fabric we share and cherish.
Our Chamber members in the nonprofit sector embody the true spirit of community service. Their missions may differ, spanning from health and human services to education and arts, but they all converge on one goal: creating a lasting positive impact on our community. Learn more about the GVC's Nonprofit POD, HERE.
Internship Opportunities: Unearthing Talent Locally
What better way to spot your future team member than by opening internships in your business? The Greater Vancouver Chamber plays a pivotal role in facilitating these opportunities with a dedicated workforce Director helping to broadcast your needs via the Washington Workforce Portal. Collaborating with local educational bodies, this complimentary platform links students to hands-on work experience opportunities within our community. Internships trim recruiting expenses, heighten industry awareness, augment diversity, and bring in fresh, innovative viewpoints.
Elevating Employees
Visualize the chances to learn, evolve, and broaden horizons. When employers back the ambitions of their employees, it can radically alter an individual's trajectory, empowering them to realize their personal objectives. Often, they return to the community to apply their newly acquired skills to enhance it further. It's a comprehensive investment with multifaceted returns. Our partners at Workforce Southwest Washington have created a Quality Jobs Framework to help companies create opportunities to elevate employees.
Are You Cultivating a Legacy?
Certain entrepreneurs perceive their self-built businesses as their legacy, laboring tirelessly to expand and scale. Others believe their most significant influence is what they bequeath to the community. It's the strides they take to leave the community in a better state than when they found it.
Several of our members strive to acknowledge and laud the good. They volunteer, donate their time, offer discounts on products or services, or simply share their wisdom. They're committed to supporting charities, children's programs, and the elderly. They listen, absorb, and respond to assist others in our community to accomplish their dreams or meet their requirements.
Here at the Greater Vancouver Chamber, we take pride in the efforts of businesses to undertake these initiatives. We urge every member to take a moment to introspect and discover how they can cultivate a lasting legacy.