Reach Your Career Goals with A Strong Professional Development Plan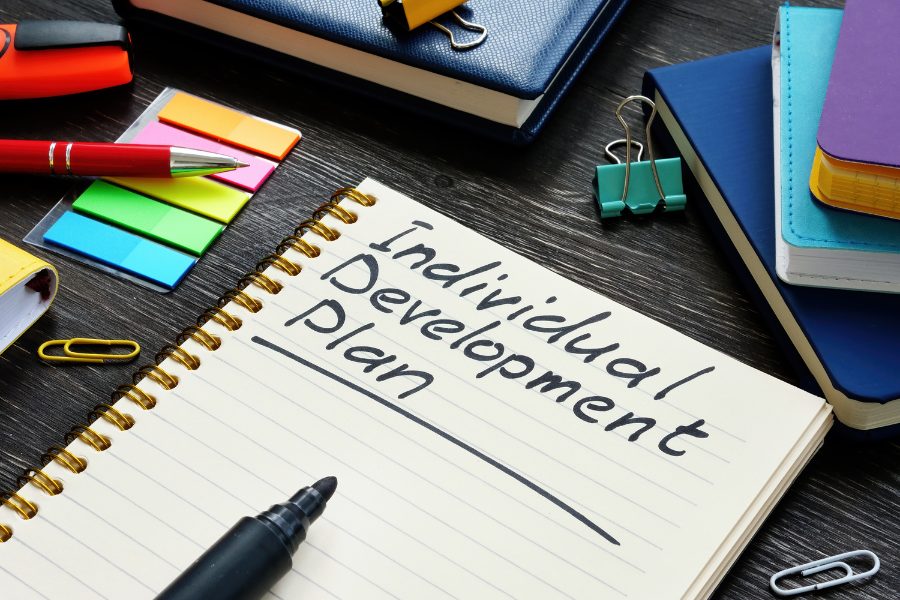 The business world is ever-evolving, and staying ahead of the curve means continuously investing in yourself. Creating a professional development plan can help you identify the skills needed to reach your career goals and keep you aligned with the latest developments in your field. Here are some tips from the Greater Vancouver Chamber on creating a professional development plan that will give you an edge over other candidates.
Create a Professional Strategy
Before making any decisions, take the time to reflect on where you are now and where you want to go in the future. Make sure to be realistic when setting goals, and create objectives that are attainable using the SMART method. It's important to remember that your professional development plan should be tailored around your unique needs and interests.
Learn The Skills You Need
To achieve success, it's essential to develop the right skills for your chosen profession or industry. Make sure that you have identified which skills are required before beginning your plan. For example, if you aspire to advance into a managerial position, then developing leadership or communication skills would be beneficial. Consider taking courses or attending seminars that will help improve these areas of expertise.
Gather Resources
Gather resources such as books, articles, podcasts, and websites that can provide valuable information about current trends and practices relevant to your field of work. Use this information as part of your learning process and refer back to them whenever needed for guidance or inspiration. Having access to these resources can help keep you informed about the latest advancements in your industry so that you remain competitive in an ever-changing job market.
Revise Your Resume
Updating your resume regularly is essential for showcasing new qualifications and certifications obtained during the course of pursuing a professional development plan. Be sure to include any courses taken, seminars attended, or volunteer work done as part of this process, as they can all demonstrate competency in various areas related to one's profession or industry of choice. If you're unsure of where to start, look for a resume template online that will guide you through the process.
Regularly Assess Your Progress
Making regular assessments throughout the process is key for seeing tangible progress toward reaching career goals. Doing so will also serve as motivation when facing challenges along the way, as it allows individuals to measure their own successes against predetermined benchmarks. It may be helpful to start keeping a professional journal so you can look back at your progress.
Use Free Online PDF Tools                            
Nowadays there are several free online tools (including free PDF management tools) available which make tracking progress easier than ever before. These allow users to access their plans from anywhere while also ensuring data security through encryption protocols. Click for info on how to convert a PDF to a Word document for easy editing.
Investing time into creating a professional development plan tailored specifically toward your unique needs can pay off exponentially. With so many online tools available, you can do research on setting goals, write out your plan, and use a PDF converter to edit the finished version. Take some time with the planning stages to ensure it includes everything you need.
If you're looking for local resources, the Chamber can help. Take a look around our site today to learn more!