GVC's Vice President Graduates from Prestigious US Chamber of Commerce Foundation's Education & Workforce Development Fellowship Program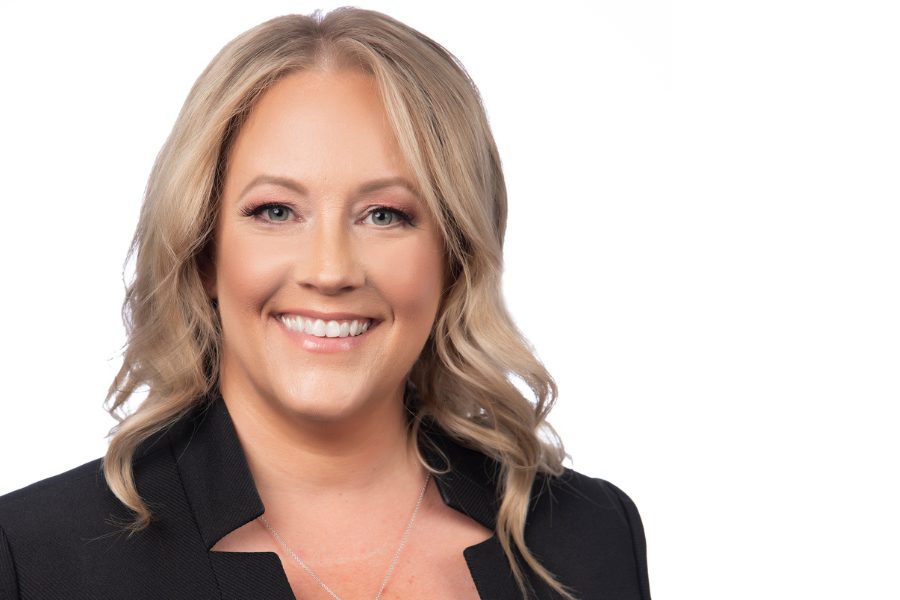 VICE PRESIDENT OF GREATER VANCOUVER CHAMBER GRADUATES FROM PRESTIGIOUS US CHAMBER OF COMMERCE FOUNDATION'S EDUCATION & WORKFORCE DEVELOPMENT FELLOWSHIP PROGRAM
Fellowship provides state and local business leaders with opportunities to engage nationally on critical education and workforce issues.
Vancouver, WA - The Greater Vancouver Chamber (GVC) proudly announces the graduation of its esteemed Vice President, Janet Kenefsky, from the prestigious US Chamber of Commerce Foundation's Business Leads Cohort, a rigorous six-month fellowship focused on workforce development.
The US Chamber of Commerce Foundation's Business Leads Cohort brings together an exclusive group of leaders to collaborate and address the country's most pressing workforce challenges. During the six-month program, participants engage in a series of workshops, roundtable discussions, and seminars aimed at empowering them to create innovative solutions to bridge the skills gap, foster talent pipelines, and enhance economic opportunities in their respective communities.
Janet Kenefsky has demonstrated unwavering commitment and passion for workforce development throughout their tenure at the Chamber. Her participation in this highly competitive program underscores her dedication to advancing the organization's mission of nurturing talent, fostering innovation, and contributing to the overall growth of the business community.
"We are extremely proud of Janet for successfully completing the fellowship," said GVC President & CEO John McDonagh. "Her hard work, insights, and collaboration with other industry leaders will undoubtedly benefit not only our organization but also the larger community. We are already seeing the positive impact of her efforts as we continue to invest in our workforce, collaborate with partners across the region and create opportunities for growth."
Upon returning from the program, Kenefsky will spearhead new initiatives and strategies to enhance the Greater Vancouver's talent development programs, deepen our partnerships with local educational institutions, and create opportunities for upskilling and reskilling employees in alignment with industry trends.
For more information on the Business Leads Fellowship Program, visit the program's website. 
About the Greater Vancouver Chamber
SW Washington's largest business organization, the Greater Vancouver Chamber (GVC), with nearly 1000 members, has been Moving Business Forward in southwest Washington for over 130 years through business advocacy, community building, education, and creating visibility for our members. The Chamber is a supportive alliance of diverse member businesses, individuals, and organizations, working together toward long-term business prosperity. The GVC is the heart of Clark County's business community, advocating for sound, sensible and dynamic policies that ensure a vital economic climate and prosperity for all. For more information, please visit VancouverUSA.com.
About the US Chamber of Commerce Foundation
The US Chamber of Commerce Foundation is a nonprofit affiliate of the US Chamber of Commerce dedicated to strengthening America's long-term competitiveness by addressing the most critical workforce challenges. The foundation focuses on four key areas: workforce development, education and skills, economic growth, and corporate citizenship. For more information, visit www.uschamberfoundation.org.