Your Customers are Marketing Assets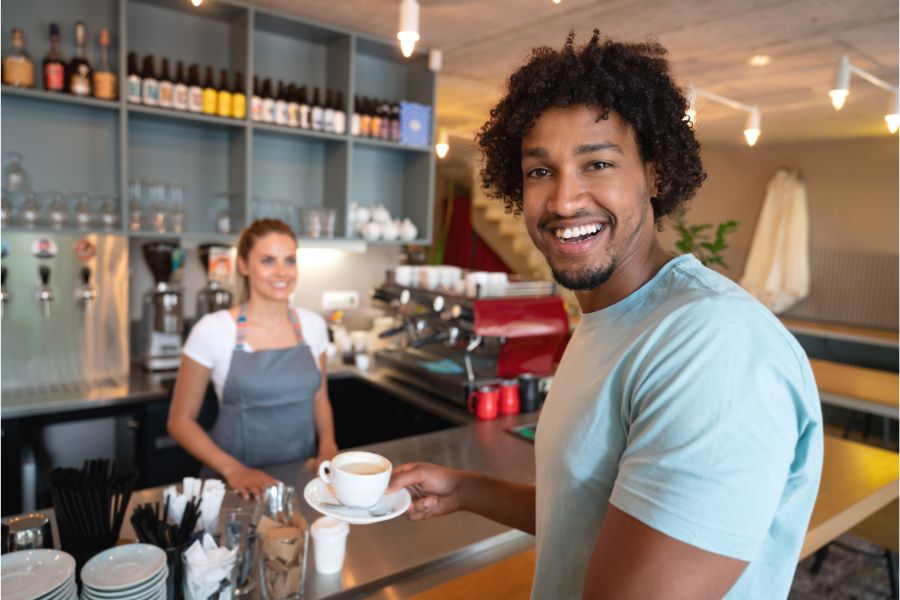 At the Greater Vancouver Chamber, our members often ask for marketing advice. We've found that the best people to go out and advertise to small local businesses like our members, are their customers. Companies in our region have a solid connection to the community and using their successful prior business interactions is a perfect way to leverage that connection.
So how do you go about this and inspire your customers to promote your business? Well, here are a few ideas.
Keep Them Thinking of You
Your customers need to remember your business before they'll refer you to their friends, colleagues, and family. The best way to build brand recognition is to provide them with value and engage them. Newsletters with market updates, the latest product releases, and lifestyle tips work very well. Do you have an email list? If not, you should probably start building one. Once you establish your business as an expert in your sector that provides excellent service and value in your customers' minds, you're on your way to building a community of repeat customers who will recommend you.
The Human Element
The Greater Vancouver Chamber is all about community and businesses defining themselves as having a side that cares and isn't just about the bottom line. Your customers want to see you as like them and part of their community; in other words, showing your human side.
You can follow several routes to add the human element to your business. For example, handwritten thank-you notes go a long way toward building a rapport with your customers. However, it would help if you also didn't make your other communications too formal. For example, many people are put off by emails from businesses that appear cold and are simply trying to part them from their money.
Remember the little details if you have regular customers that you know well. For example, ask them about their families when you see them; How are the kids doing in school? Is their mom feeling well today? But, of course, you need to be careful where to put the line—not every customer wants you to be too familiar, and it may not be appropriate in certain types of businesses.
Ask for Referrals
If you're doing all these things right, customers will naturally refer you to people they know. But don't be afraid to ask—that little reminder might put them in mind of someone who will be a potential new client. In addition, it can help to offer incentives such as discounts or free items for successful referrals.
Once your business is naturally getting referrals and you have a good reputation for excellent service and quality, this can keep your business growing for the long term. Additionally, it makes for significant savings on your marketing budget!
Celebrate!
Hosting an event for your customers is great for connecting with your community. Ribbon cutting ceremonies, included as a Greater Vancouver Chamber membership benefit, are a way to celebrate your company, from groundbreaking to milestone anniversaries, or a new location or remodel. Your customers will appreciate it and talk about it with their friends, colleagues, and family. Attending fellow member ribbon cuttings is a way to network and support the thriving business community.