Utilize the Library for Business Resources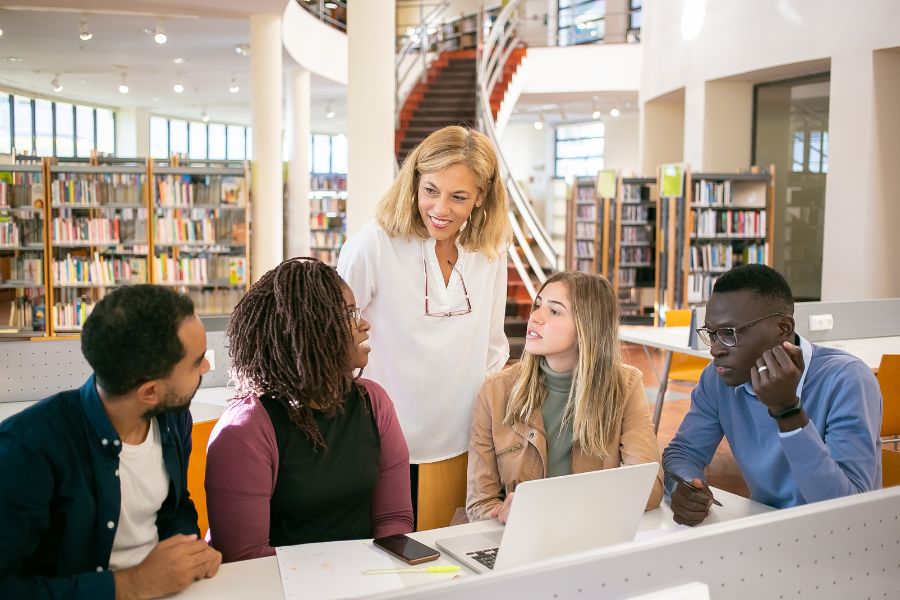 You might be surprised at the business resources that can be found at our local library branches in Southwest Washington. Small business owners and entrepreneurs have access to an often-untapped resource that can provide a wealth of information. You will probably want to find that library card or apply for a new one as you continue reading.
While you may not have even thought of the library since high school or college, they are a thriving resource to help small businesses get started and expand.
Entrepreneurs and startup companies are a major factor in the U.S. economy, providing the largest segment of new jobs in the nation. These businesses need information compilations including demographics and business planning and since they don't have the resources that are available to larger companies. This is where the library provides help.
Working from home offers many advantages, but one of the disadvantages includes a lack of meeting space. The library conference room resolves that problem allowing you to reserve the room to host a private meeting. Computers, printers, and scanners are available for use, as well as projection screens.
You might find workshops and classes designed to help learn how to best utilize technology, learn graphic skills, or create a business plan. You can easily access templates of successful business plans that can be copied or modified to meet your needs and goals. Most SBA programs and commercial lenders require a solid business plan when applying for funding.
A variety of software and online resources are available at the library that provide businesses with the tools they need to research and obtain data such as demographics, industry analyses, directories, and technical manuals. These free resources help struggling companies find the information they need to succeed.
Most libraries are connected online not only to national databases, but often to other libraries, expanding their power and your ability to find the information you need, including references for networking with others in your field. Business, consumer and government databases, statistics, legal information, and various trade magazines are available through various programs at the library.
The librarian is an often-overlooked wealth of knowledge. They can often help you identify what you need, point you in the right direction, and even provide information on outside services that may help including SCORE, which was designed to help new businesses.
If you have ever had a computer crash, or a touchy printer give up entirely, you will be pleasantly surprised by the ease with which you can access the internet and print the copies you need at little to no cost.
The Great Vancouver Chamber encourages everyone in the community to utilize the library's resources. We recommend going in and introducing yourself, getting a card, and discussing your needs with the librarian who can point you in the right direction and help you get started. Check our Business Directory to search for libraries in your area.