Five Steps to Launch Your Business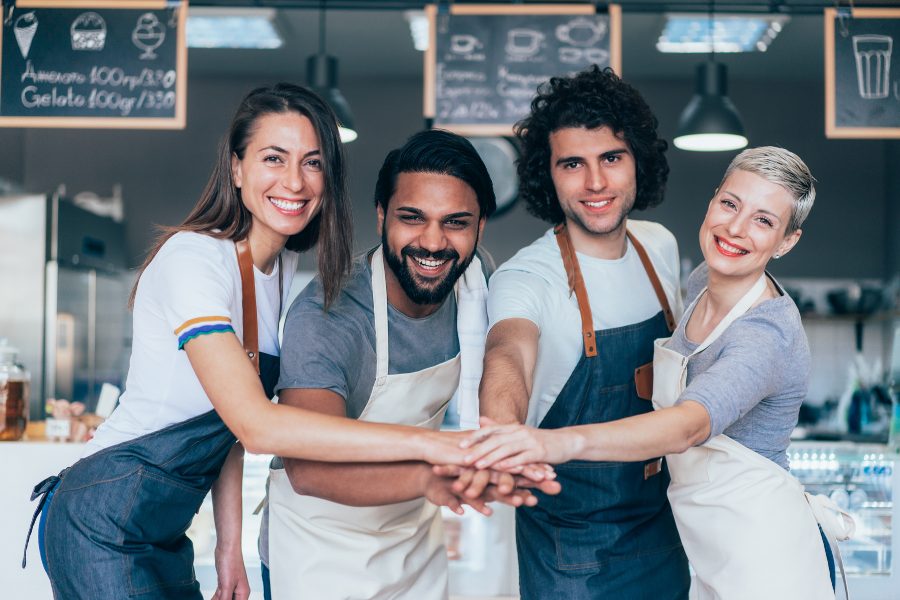 Starting a business is a demanding but rewarding undertaking. There is so much to think about; from robust planning, market research, and acquiring knowledge in unexplored areas. To become a successful entrepreneur, you want to make sure you prepare thoroughly before launching your business. In this article, we focus on five essential steps to launch a successful business.
1. Get Your Website up and Running
Get your business website up and running a few months before launching your business. A great website helps you build interest with your target market and gain traction with your leads. It is also a great tool to help start your customer acquisition early and test your messaging. Ensure you have a great landing page that can lead your prospects to a specific product or service and encourage them to take appropriate action. Contact us at the Greater Vancouver Chamber for recommendations of great local website designers.
2. Leverage Press Releases and Articles
Press releases and articles can help you establish your brand reputation. You can leverage press releases to inform your target market on how your product or service works and the specific problems it aims to solve. Use articles to pass a more personalized message to your potential customers so your business gains a public appearance. Press releases and articles should also be posted on your website's blog for search engine optimization.
3. Focus on Your Social Media Presence
If you are a startup looking to increase your visibility, social media is crucial to helping others discover your business. Studies reveal nearly 87% of buyers now begin their product searches on digital lines. A robust and engaging social media presence is a great way to connect with your prospects and get immediate feedback on new ideas and products. It also helps increase your customer base and build your brand awareness.
4. Put More Effort into Your SEO
There is no doubt search engine optimization (SEO) is an integral part of launching a successful startup from the ground. It is a low-cost, high reward business strategy that helps you uncover crucial customer behavior data. The more SEO research you undertake, the more data you gain about what your potential customers are searching for. This then leads to more so you make informed business decisions. It also helps you get more traffic that can yield conversions and revenue.
5. Leverage Influencers
Find influencers in your industry to help market you. When you are just starting out, you can benefit by using other people's audiences to market your brand and gain visibility. Most direct-to-consumer brands credit the success of their launch to the efforts of influencers and brand ambassadors. Influencer marketing utilizes the power of digital word of mouth to curate to build a community of like-minded consumers around your brand. Because influencers boast the reach, credibility, and flair that most startups lack, they can help frame the perceptions of your target market regarding your brand and product. Joining the Chamber is a simple first step in sharing your new venture with influential local business owners.
Why Is It Crucial to Conduct Market Research?
In business, there is a massive difference between having a great idea and creating a successful startup. A common mistake most aspiring founders make is to build a product they want, rather than something that the market needs. Before you get carried away by excitement over your business ideas, validate your idea and test the market.
One of the first steps when launching a startup is to conduct thorough market research. Robust market research helps you understand the needs of your target customers, so you customize your products or services to meet them.
If you have further questions or need help to get started, don't hesitate to contact the Greater Vancouver Chamber. We work to promote quality of life through serve Southwest Washington as an inclusive and innovate provider of programming and resources, enabling businesses to thrive and create community vitality economic opportunity, public and private education, and reducing regulations that drive up costs. Contact us today to learn more.