GVC Welcomes New Employee To The Sales Team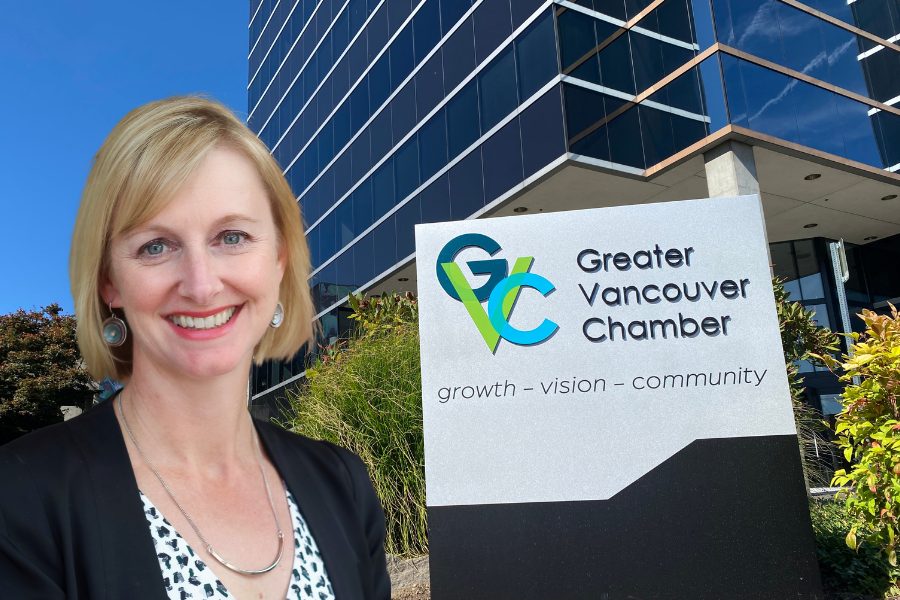 GREATER VANCOUVER CHAMBER WELCOMES NEW EMPLOYEE TO THE SALES TEAM
Vancouver, WA - The Greater Vancouver Chamber (GVC) welcomes team member, Jeana Fink, as the newest Membership Relations Manager, working to develop the membership base by bringing new and emerging industries as well as longstanding businesses into Chamber membership.
Fink possess a Bachelor of Science in Business Administration from the University of Arizona. She brings to the Chamber over 20 years of experience in sales development. Fink recently moved from California, where she worked as a sales leader in the hospitality industry. Her focused, solution-oriented approach and creative style has resulted in her exceeding expectations and goals throughout her professional career.
Fink will not only assist in the onboarding and retention of Chamber members, but she will also work to build lasting relationships between the Chamber and local organizations and business owners. Fink's philosophy has been to "take care of the company and team, who in turn take care of the customers and the customers keep coming back".
"We are excited to have Jeana join our team. Her professionalism and experience working with diverse organizations will pay huge dividends to our members and prospective members alike," said GVC President/CEO John McDonagh.
About the Greater Vancouver Chamber
SW Washington's largest business organization, the Greater Vancouver Chamber (GVC) has been Moving Business Forward in southwest Washington for over 130 years through business advocacy, community building, education, and creating visibility for our members. The Chamber is a supportive alliance of diverse member businesses, individuals, and organizations, working together toward long-term business prosperity. The GVC is the heart of Clark County's business community, advocating for sound, sensible and dynamic policies that ensure a vital economic climate and prosperity for all. For more information, please go to VancouverUSA.com.