2021 Women's Golf Tournament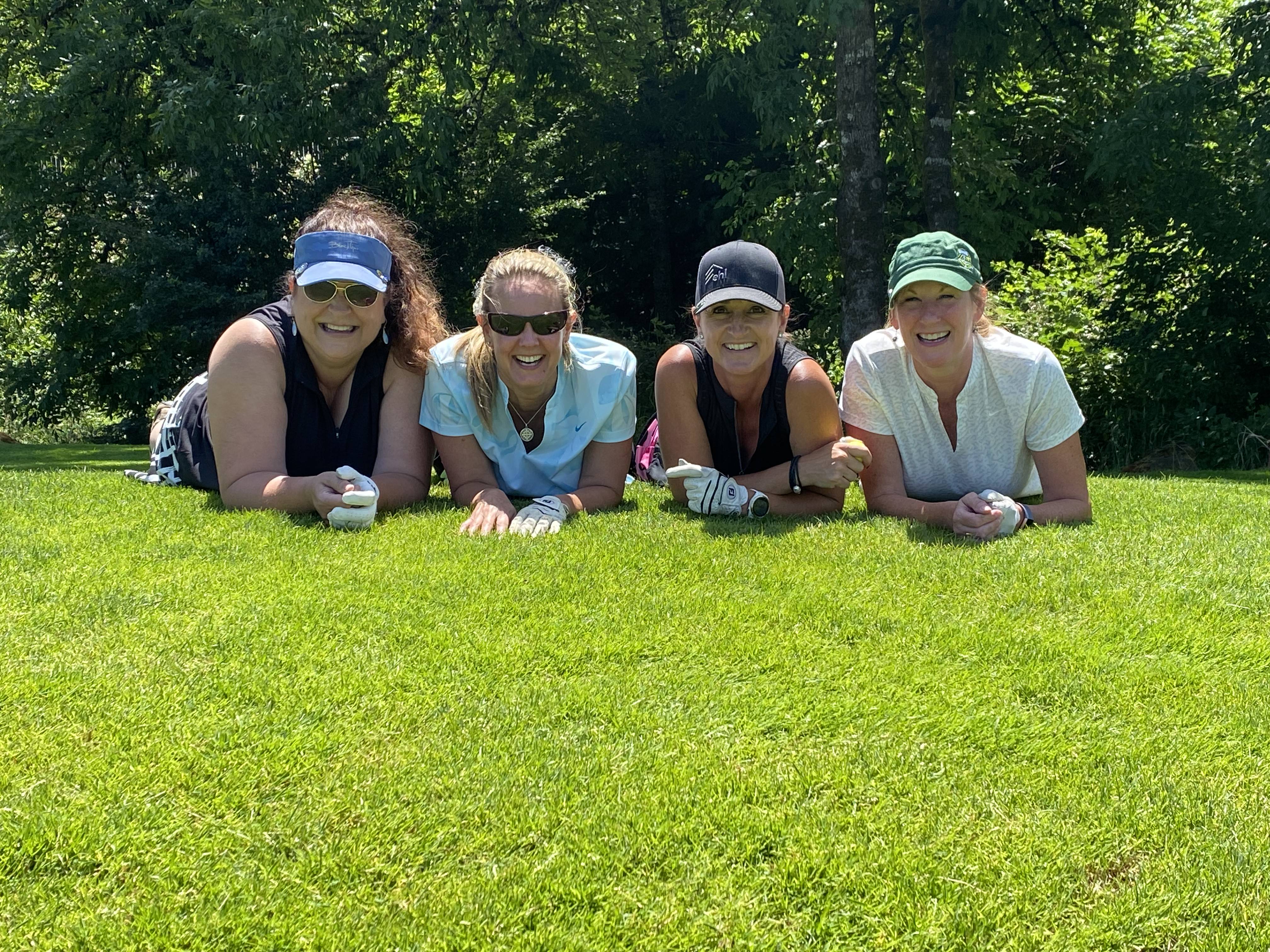 CHAMBER TO HOST ANNUAL WOMEN'S GOLF TOURNAMENT ON
THURSDAY, AUGUST 12 PRESENTED BY DAVIDSON & ASSOCIATES INSURANCE
The Chamber's Annual Women's 9-Hole Golf Tournament returns to Camas Meadows.
Vancouver, WA - The Greater Vancouver Chamber (GVC) returns to Camas Meadows Golf Club to celebrate the 6th Annual Women's Golf Tournament "Sip Shop Swing", on Thursday, August 12, presented by Davidson & Associates Insurance. The already sold-out event will host 72 golfers, novice and veteran alike, with a shotgun start sending golfers out to the course at 9:30 a.m.
This 9-hole tournament provides a unique way to network with women executives, business owners, and entrepreneurs. The golfers will have the opportunity to enjoy cocktails and appetizers, shop products while supporting local merchants, and swing their way through the course before ending the day at the "Sip, Shop, Swing" tent for the big winners' announcement during the social hour, to be offered from 12:30 p.m. to 3:00 p.m.
"The Chamber's Women's Golf Tournament offers an opportunity for our local business women to step away from their workplace, encouraging community connections and lead generations from one tee to the next. It's exciting to host an event like this again, and we're looking forward to doing it safely and successfully," said Hadley Phillips, Member Engagement & Events Coordinator at the Chamber. The structure of this tournament will prioritize golfers' safety along with Clark County's phase regulation.
There are still a couple of opportunities to present your business to the sold-out field of golfers. Interested sponsors can learn more about available opportunities at VancouverUSA.com