Lemonade Day & Junior Market
Presented by OnPoint Community Credit Union
Since 2007, Lemonade Day has been empowering today's youth to become tomorrow's entrepreneurs. My Lemonade Day is a new and exciting digital app experience that takes the Lemonade Day curriculum to the next level! Thanks to Program Investors like OnPoint, this app has been made completely free to use. 
Through the Chamber, the My Lemonade Day app will take kids on an entrepreneurial journey, teaching them everything they need to know to open their very own business. It teaches kids how to set goals, make a plan, run their stand and get results to achieve their dreams!
After creating their business plan, these young CEOs are ready to host their very own booth and sell their handmade or homegrown products at the Junior Market (co-located with the Vancouver Farmers Market).
In addition to the guided virtual program, kids have unique opportunities to apply for local micro-loans, meet community stakeholders, and engage in nationally-ranked competitions!
Follow us on Social Media 
Getting started is easy-peasy lemon squeezy!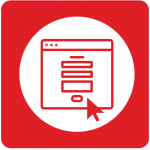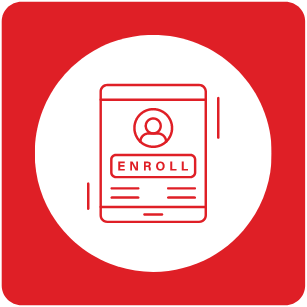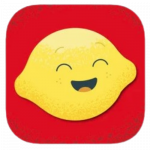 1. Register as a Mentor
Verify your email and role as either a Parent/Guardian/Mentor, Group Leader, or Teacher
2. Add your Learners
You can do it Online or submit a .CSV list
3. Download the My Lemonade Day app
The 2022 Junior Market was a hit!
More than 200 young CEOs 6-16 years old from across the region took over the Esther Short Park on June 4th with their booths to run their businesses for a day and sell handmade or homegrown products to thousands of Farmers Market's consumers.
Want to be part of our next Junior Market?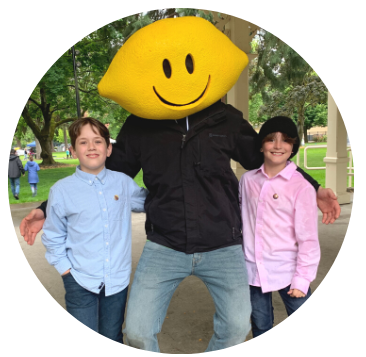 After a successful day of sales, Oliver Deligio-Busha and Louie Heikkinen were named Vancouver Youth Entrepreneurs of the Year for earning the most significant revenue at $800 at the Junior Market. Framed crayon art, tinted mason jars, wax bead bowls & magnets, doggie bandanas, notecards & postcards were some of the products sold by these young CEOs.
"I got a lot of money! In fact, we made $800. Each of us got $400. Everything sold!" mentioned Deligio–Busha.
Oliver and Louie shared this was an amazing experience and would do it again next year. They enjoyed seeing how it is from the seller's side rather than the buyer.
And the Junior Market was...
"I got a lot of money! In fact, we made $800. Each of us got $400. Everything sold!"- Participant
"Thank you for holding this event! My daughter and I had a good time, learned a lot, and look forward to using what we learned for next year's market."- Parent
"I am excited to know that the challenges we face in our economy and our future, all the solutions are right here, you all are providing us the entrepreneurial spirit that the Washington state is known for."- Representative Monica Stonier
"It was fun to create stuff and see people wanting to buy it."- Participant
"This was the most amazing event full of amazing kids and amazing volunteers. We thoroughly enjoyed it! And will be back next year with MORE MUSHROOMS!"- Parent
"It's impressive how all of you turned your ideas into a local business model. Many of the Vancouver businesses began just as yours, with an idea and a passion for what they do."- Vancouver City Council member Erik Paulsen
"I like seeing how it is from the seller side rather than the buyer."- Participant
"We had such a great experience at this event! Will definitely do it again next year! Thank you!"- Parent
"What a great experience! Even the rain couldn't keep those entrepreneurs down!"- Chad Mullen, Career Connect Southwest Network
"Today was very rewarding. I would do it again!"- Participant
"My son got invited to bring his scavenger hunt to another market in Portland. It seems like it's lead to other opportunities."- Parent
"Absolutely love GVC's Lemonade Day. Nurturing entrepreneurialism with our community's youth! Thank you GVC and all the volunteers who made this event possible!"- Steve Webb, Steve Webb Group
"This event was very well organized. Thank you Greater Vancouver Chamber and all the volunteers. The kids did a fantastic job too!"- Parent
"Congratulations to the Chamber and all the budding entrepreneurs on a great success!"- Vickei Hrdina, Career Connect Southwest Network
"Big thanks for all the energy, intention, and time that went into making it great."- Parent
"It was awesome to see so many enterprising and talented youths! #lemonadeday"- Maureen Chan-Hefflin, CREDC