Marketing Your Business After a Crisis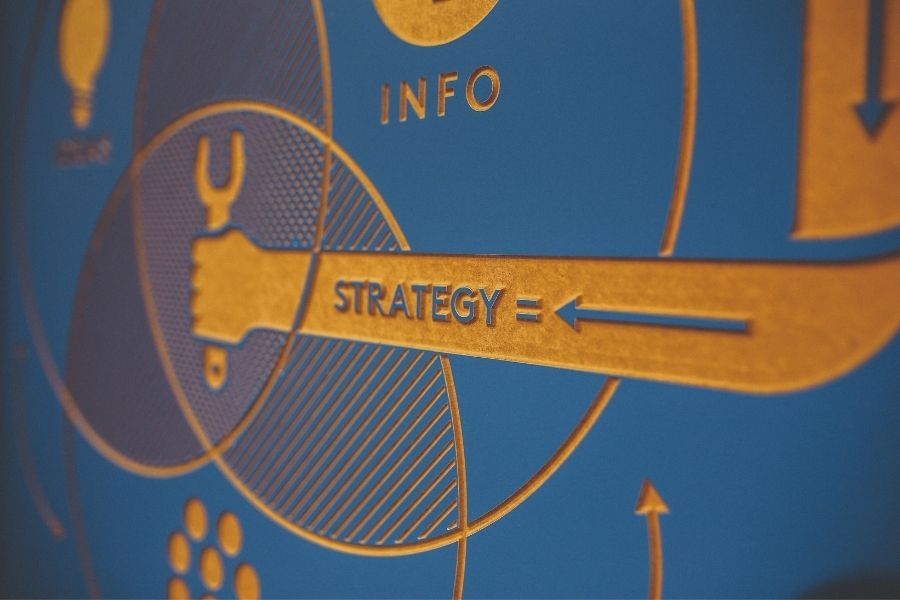 If you are struggling with how to market your business in the current environment of uncertainty, you aren't alone. Many members want to get the word out that their businesses are once again open for trade. However, some don't quite know how to advertise without seeming insensitive to the realities of the global pandemic. Fortunately, small business owners can look to big brands for guidance and inspiration.
Evaluate Your Imagery and Language
Visual communication speaks as loudly as spoken words when you advertise your brand. Here are a few tips to help you avoid insensitivity in your messaging:
Change your visuals to avoid pictures of crowds, people working closely together and social gatherings.
Reframe marketing language to the new norm. Reconsider phrases like "keep in touch," or "get closer to your clients." These messages may be misconstrued.
Revise imagery on current and upcoming campaigns to reflect the reality of quarantine, social distancing and other precautions.
Stay Positive — but Aware
Although people are concerned, your brand message doesn't have to be grim. Look to your brand voice to guide you through your campaign planning. Your ads should reflect what's going on in the world without being sad. The purpose, mission and vision of your brand will guide you. What does it mean in terms of COVID-19 and how you can still serve your clients?
Now is the time to be human and personable. Offer real emotion and hope in relation to how your product can still fulfill its function. A reminder of life beyond COVID-19 may inspire hope in your audience.
Highlight Your Efforts to Help
Create brand stories if your product can make life in quarantine better. Does you product provide entertainment at home? Will it help people maintain no-contact transactions? Clarify what your brand can do.
Even if your product or service can't directly alleviate life in quarantine, you can still educate and encourage people to stay home and stay safe.
Big Brand Examples
We chose three examples of big brands that turned a negative into a positive and focused on supporting customers concerned about the coronavirus. Use these examples to motivate your rebranding throughout the global pandemic and economic crisis.
Cottonelle
Toilet paper flew off the shelves at the beginning of the shutdown and is still hard to get in our region sometimes. Cottonelle created a direct message to discourage hoarding. The brand urged consumers to "stock up on generosity" and created the #ShareASquare campaign, pledging money to the United Way for every roll sold.
Guinness
St. Patrick's Day 2020 wasn't the huge event Guinness planned. With bar closures and restrictions on social gatherings, the marketing direction of the popular Irish beer required a reimagining. Capitalizing on its centuries-old history, Guinness reminded consumers that the brand would still be around after the pandemic. It created a message of resilience and hope, asking everyone to get through the quarantine by "sticking together."
Walgreens
The U.S. pharmacy chain expanded its Ask a Pharmacist series into videos that answer questions about COVID-19. It converted an intended email campaign into a video ad teaching people how to leverage free prescription delivery and online services. Walgreens also offered drive-thru testing for first responders.
Market Your Business Thoughtfully
With compassion and humanity, you can come up with creative ways to connect with clients focused on their health and well-being. Inspirational, well-informed ads can help you get your products to customers that can still benefit from them.