Answer Business Questions. Get published. Share your knowledge.
Assist the business community in a way that fits you best. As an expert in your field, you have the answers others in the business community seek on important and relevant topics.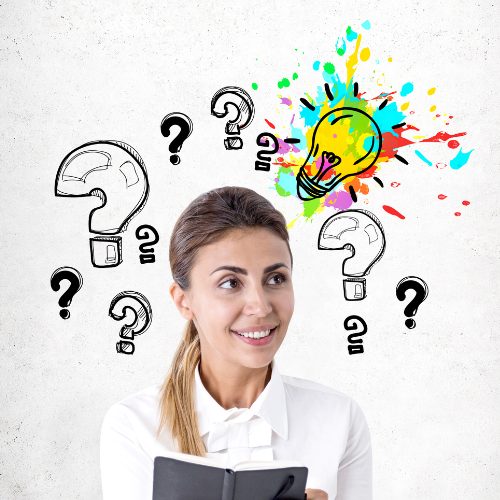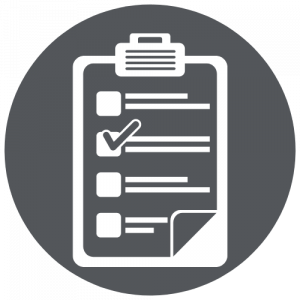 Sign Up to Become An Expert
Select your interests and complete your profile. Include your website url, company name and headshot for attribution within articles.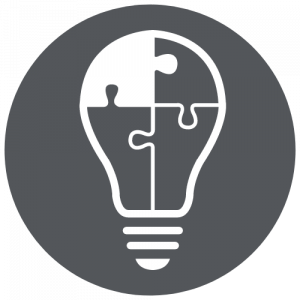 Choose from a wide range of questions from top publishers. Answer questions that are relevant to your experiences and expertise.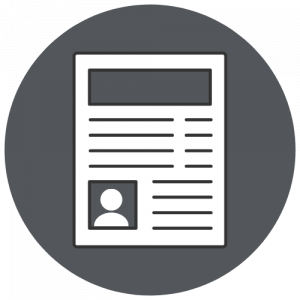 We select the top answers and publish your insights in articles on top media sites. Each placement helps build your authority online.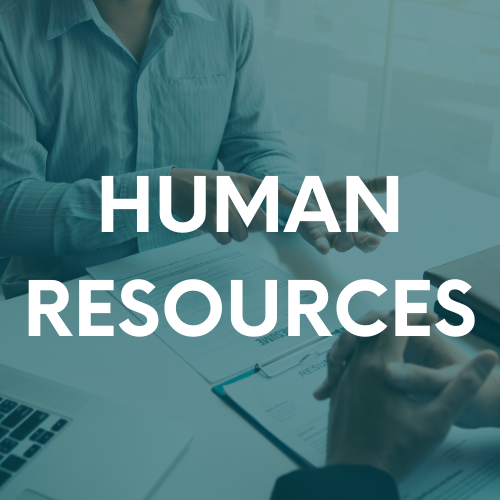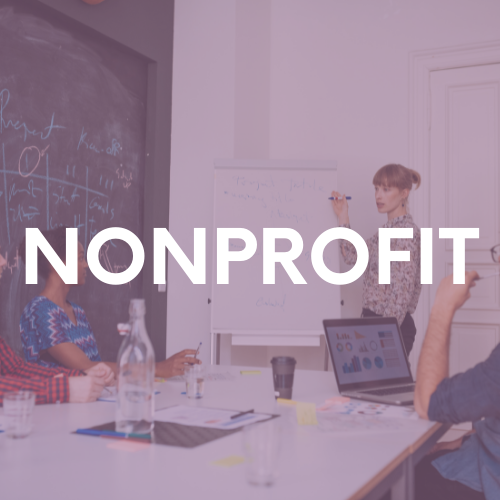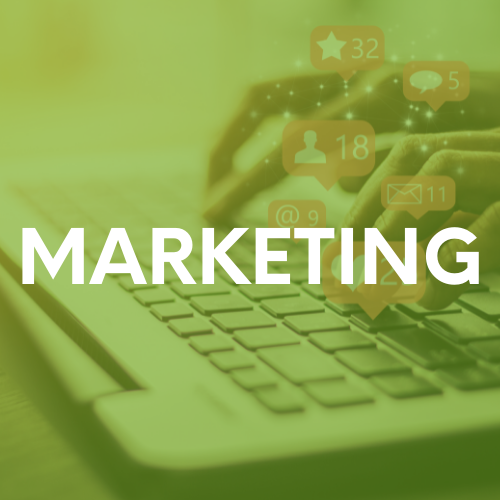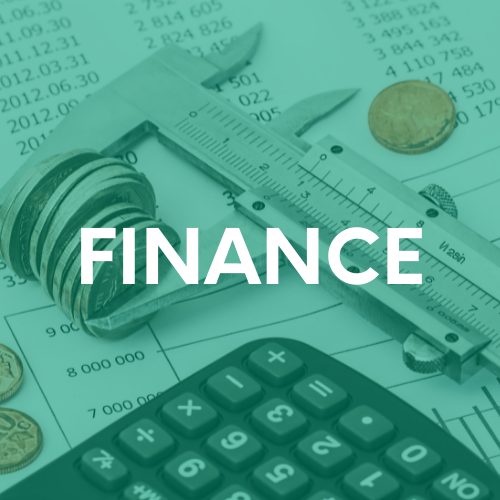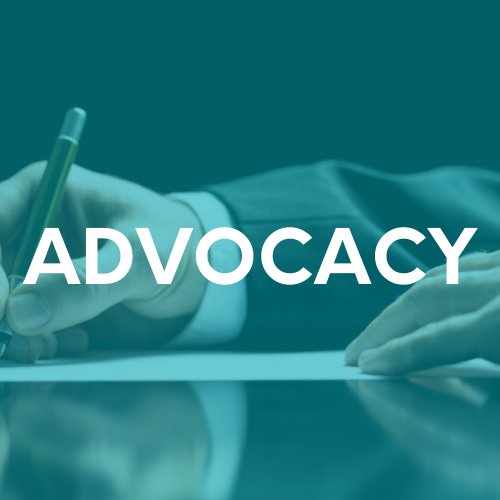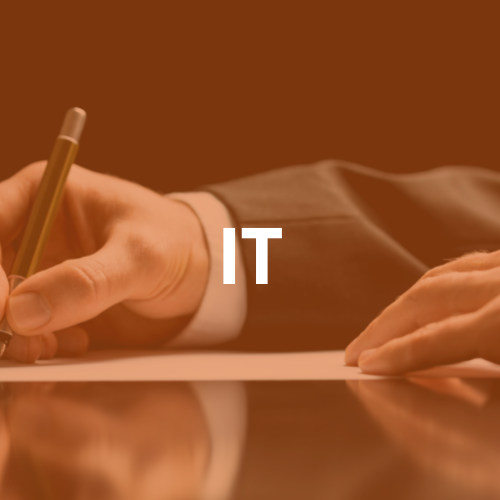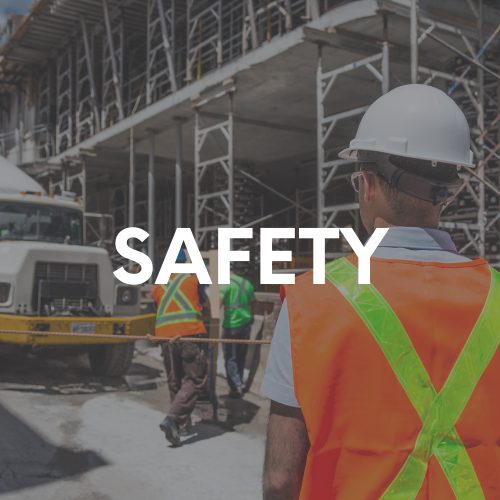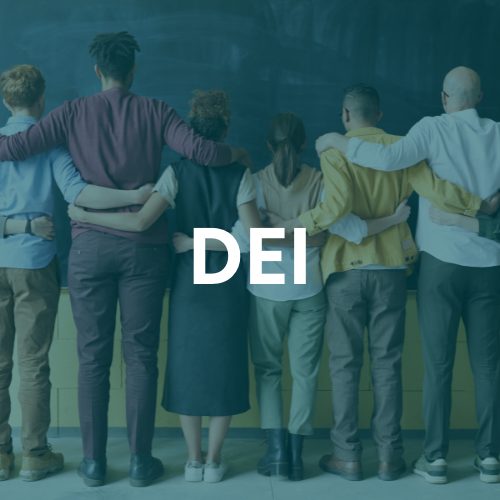 Frequently Asked Questions