Diversity, Equity, and Inclusion (DEI)
The Greater Vancouver Chamber is committed to being anti-racist and creating a business community that leads in an ongoing pursuit of equity, social justice, and with an inclusive community of innovators.
Whether you're curious about the business case for diversity and inclusion or are looking for inspiration on how to create a more inclusive workplace culture, you'll find D&I best practices and thought starters here.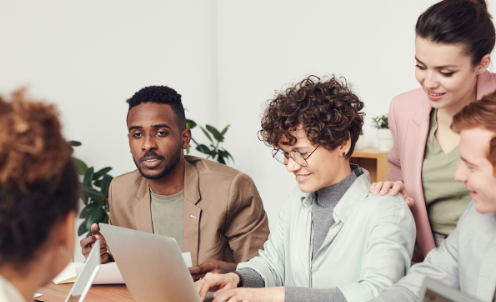 Outcomes of GVC DEI Survey
Recognizing the positive relationship between diversity and a thriving economy, the Greater Vancouver Chamber conducted a Diversity, Equity, and Inclusion Survey last year to document how organizations across the region are shaping the workforce culture. The goal was to identify where there is progress and where more work and resources are needed. Here some of the outcomes of the GVC DEI Survey: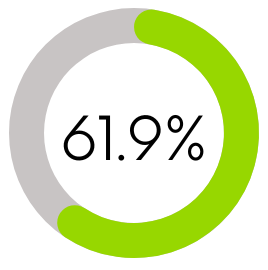 Have a Diversity & Inclusion Policy Statement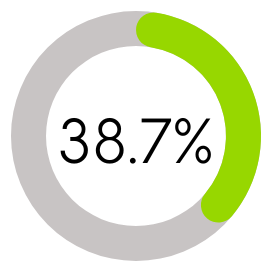 Have a Diversity Council or Committee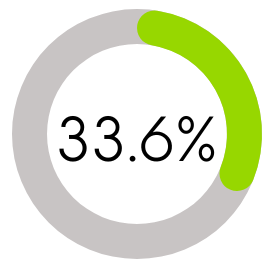 Conducted a survey to measure DEI in the workplace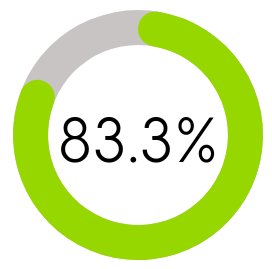 Use diverse images in marketing communications
The Greater Vancouver Chamber's DEI resource page is meant to act as a guide to help GVC members assess their organization's current workplace culture and practices, and then move towards implementing a stronger, more effective DEI lens throughout every level of their organization. Resources offer practical tools to begin a journey, along with resources on culturally responsive workforce recruitment and retention, educational opportunities, DEI trainings, as well as employee support strategies.
Business leaders in the Southwest Washington region are taking the CEOs Operating with Diversity and Equity (CODE) Pledge to increase diversity in their organizations and to create an inclusive work environment for employees. This pledge works to address diversity, inclusivity, equity and access to opportunity in Greater Vancouver. All CEOs, presidents and business owners are encouraged to voice their commitment. Simply fill in the form to commit to investing in substantive change in our organizations and communities to address racial inequities and social justice.
WE WILL
GVC strives to create an opportunity for the Greater Vancouver business community to commit to diverse, equal, and inclusive environments, this pledge invites your organization to stand united against injustices. Together we commit to investing in substantive change in our organizations and communities to address racial inequities and social justice. We believe everyone has the right to earn a living with equal access, opportunity, and share of our regional economic prosperity.
To propel the group forward, we've identified the following actions as our responsibility in leading equitable changes which will uplift the individuals in our community who have been left vulnerable by historic and systemic barriers.
We will educate ourselves and disseminate the history of systemic racism in the Greater Vancouver region and the barriers it continues to present today.
We will create opportunities to listen to those affected and marginalized by these barriers to learn how we can help.
We will support, lift up, collaborate with, and fund nonprofit agencies who work tirelessly in marginalized communities.
We will use our influence and position to amplify unheard voices and endorse policies that lead to racial justice.
We will improve the employment, training, advancement, support and success of people of color in our workforces.
We will continue the conversation by engaging in ongoing DEI forward opportunities as they become available, to further address the issues of racism, oppression and bias in our organizations and communities.
Change is possible and we are capable, but it is going to take all of us.
We Don't Settle. We listen. We care. We do better.
This DEI Self-Assessment Tool is designed to help your organization better understand the status and identify action steps for increased the diversity, equity, and inclusion (DEI) within your organization.
Questions?
Have any DEI questions or looking for more resources? Request information below.