Sign up for weekly updates from WA state
Your Chamber is composed of more than 1,200 businesses in the SW Washington region that are all facing the effects of this pandemic. The most up-to-date information is provided through the Washington State Joint Information Center's Coronavirus Website.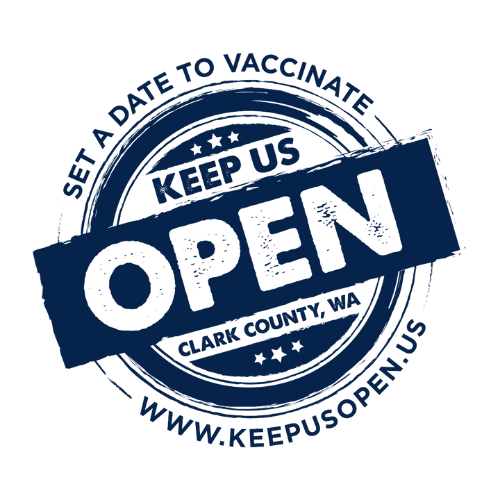 The Greater Vancouver Chamber is in support of the community-wide effort to motivate local businesses to pledge to get their workforce at least 80% vaccinated.
Along with a growing number of local businesses that have pledged, the Chamber is proud to support Keep Us Open with the goal to get Clark County "Back To Normal" as soon as possible.
Grow the (360) is an economic development program coordinated by the Greater Vancouver Chamber as a promise to local merchants and to keep money local!
The process is simple:
Sign up your business online for free in just one minute. IMPORTANT: Use the Invitation Code "VANCOUVER" to Sign Up.
Local shoppers purchase Grow the (360) eGift Cards online.
The eGift Cards are sent directly to their email where they can forward them as a gift or print a paper copy.
The eGift Cards can then be redeemed at any Grow the (360) local business.
eGift Cards are automatically redeemed when scanned for a simple 10% processing fee with no minimums.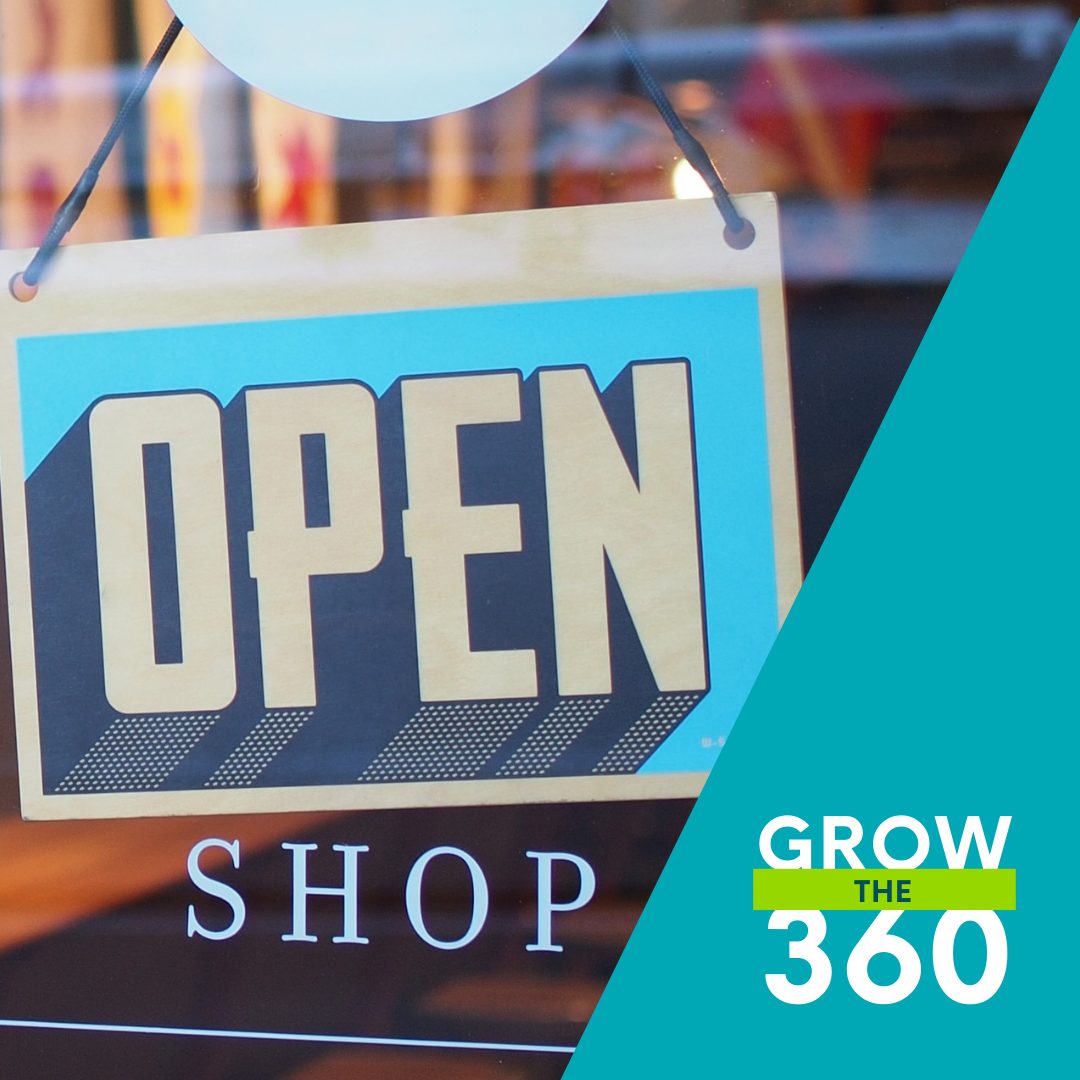 PPP Loans and Forgiveness
While the Paycheck Protection Program (PPP) has come to a close, recipients of PPP loans may still request forgiveness. Try these links first to learn more.
Workers concerned about workplace conditions have options to report
Workers are encouraged to engage employers directly to resolve any identified safety concerns. To report safety violations, workers have two options:
Workers are protected from discrimination for raising safety complaints
Workers in Washington who refuse to perform unsafe job duties may be protected from discrimination under Washington Industrial Safety and Health Act (WISHA) requirements as administered through the Department of Labor and Industries (L&I). 
Workers who are retaliated against for filing a complaint, or for bringing up safety concerns to their employer, may file a complaint.
To report discrimination against you by a business or your employer due to COVID-19 policies in the State of Washington, use this form.

How Right Now
How Right Now is an initiative to address people's feelings of grief, loss, and worry during COVID-19. We encourage you to take care of your mental health and support your loved ones through this stressful time.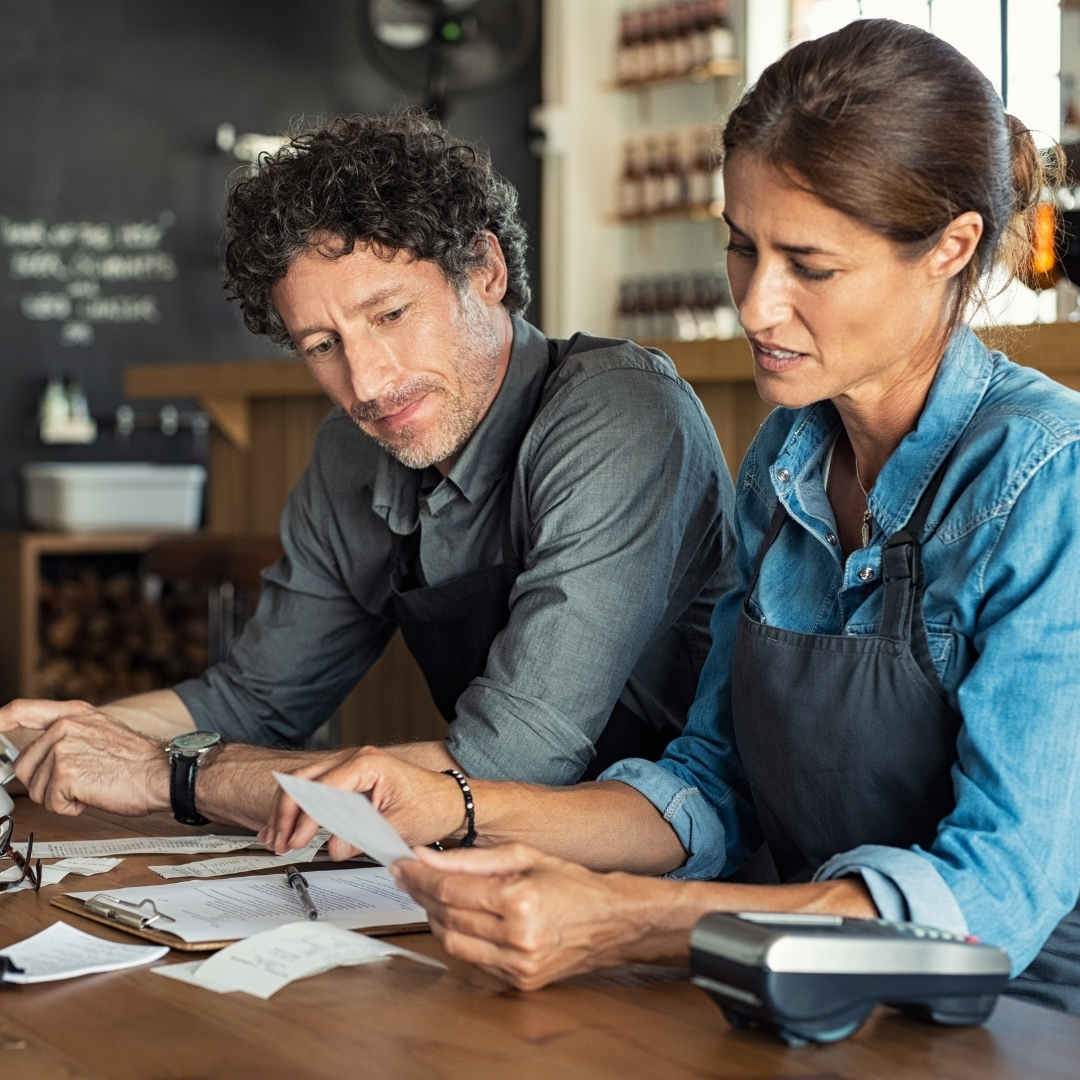 Looking to support businesses in need?
Our annual grant program, "Small Business Saturday," has evolved into an ongoing support resource for businesses in need after an extraordinary circumstance. In the past, this was used as a COVID-19 relief distribution method.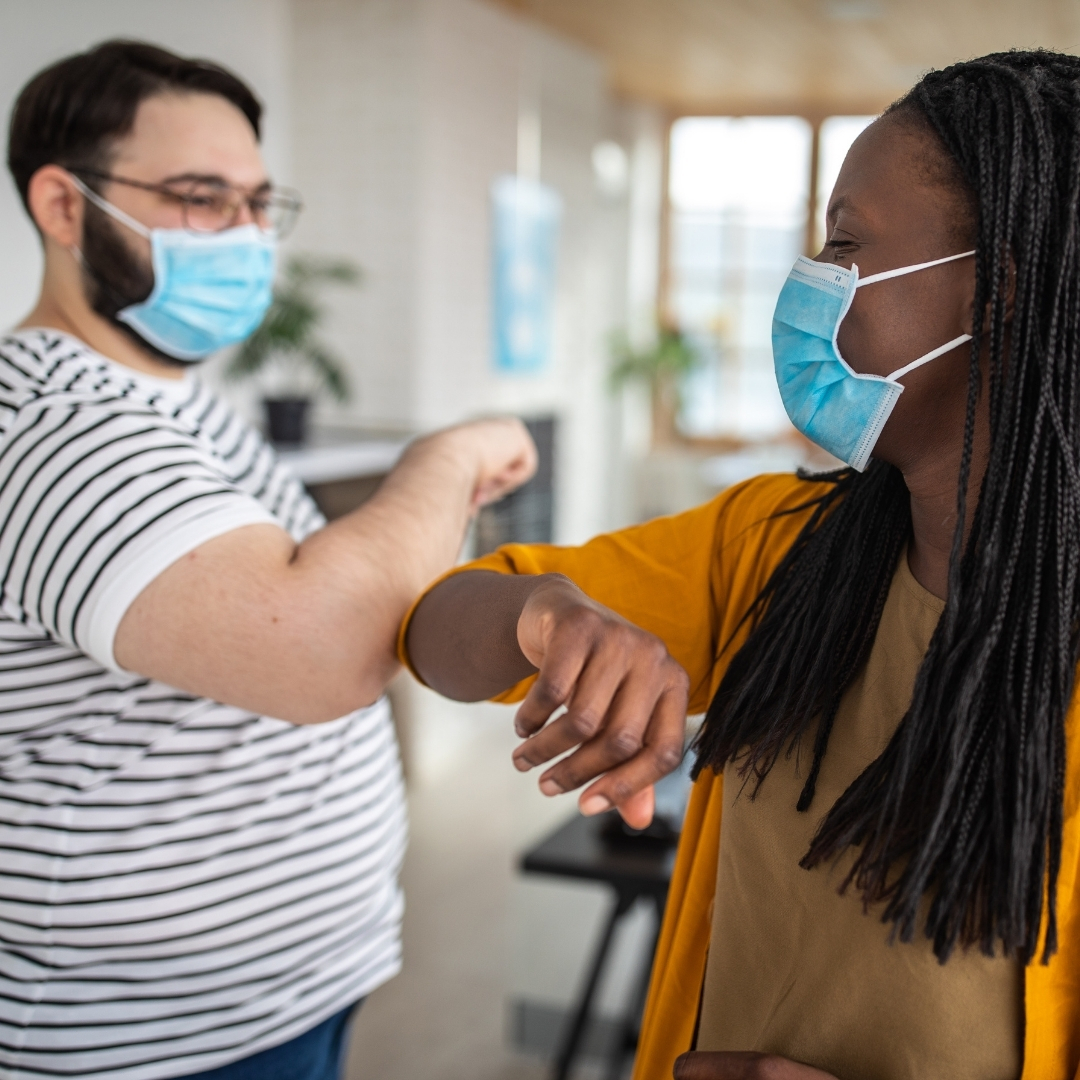 You got vaccinated! Now what?
While it may be tempting to return to your old normal, we still need your help in keeping our community safe and healthy. Following guidelines after vaccination helps protect the unvaccinated such as children, pregnant people, and those with some medical conditions.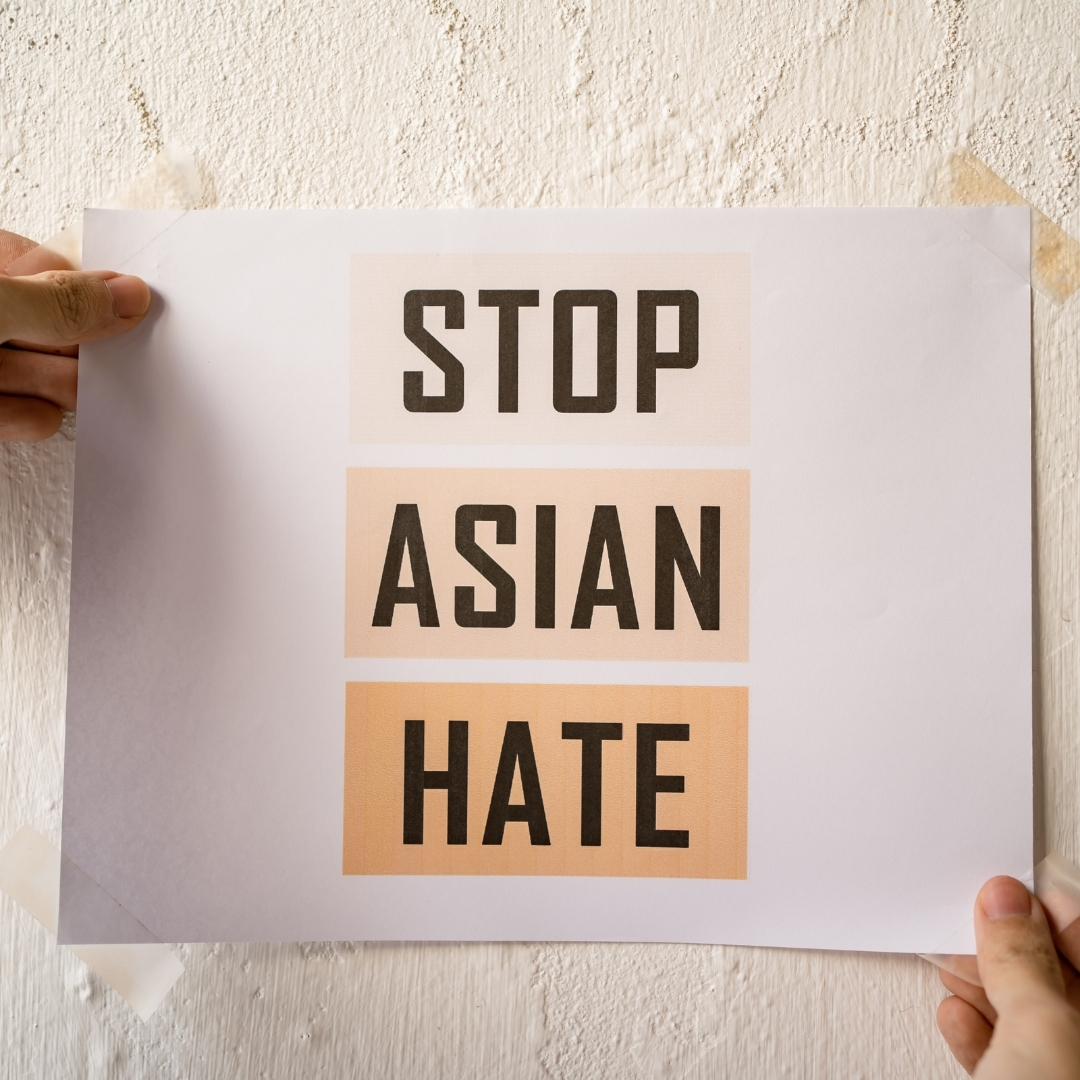 Stand Up Against AAPI Hate
Throughout the COVID-19 emergency, there has been an uptick in aggressions against those of Asian and Pacific Islander (AAPI) ancestry. The Washington State Commission on Asian Pacific American Affairs has prepared recommendations for victims of AAPI hate, linked below.