Grow the (360) for Merchants
Join 70+ Thriving Local Businesses
Grow the (360) is an economic development program coordinated by the Greater Vancouver Chamber. It's one way for locals to discover you, support your business through COVID-19 recovery, and keep coming back for years to come.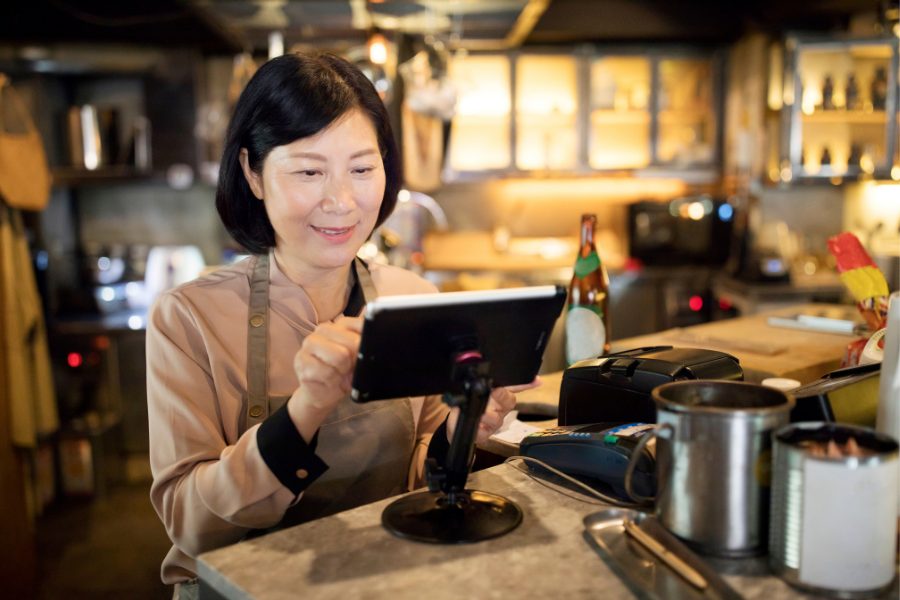 1. Sign up online in 60 seconds
Using basic contact information, sign up your business to accept Grow the (360) eGift Cards.
3. Cash in your eGift Cards & get paid
Ready to get paid? Just log into your merchant portal and choose to be paid either through ACH bank transfer (recommended) or paper check in the mail.
Participating GVC Member Businesses
Be part of a concentrated directory of the Greater Vancouver area's best local retailers, service providers, and restaurants.
Help locals find you - and discover new favorites they will come back for!
Join before the gift-giving season, build those good reviews, and cash in this winter!
Thanks to a wave of donated eGift Cards hitting the market this summer, participating businesses could see a $100,000+ kickstart to their COVID recovery!
Vancouver
Vancouver-based businesses will see a surge in questions about Grow the (360) eGift Cards. Our "Accepted Here" window clings are arriving soon and it will be easier than ever to find participating businesses. Don't you want to say "Yes!" when you're asked about them?
Be a local entrepreneurship leader by showing your commitment to your community. Participating in programs like Grow the (360) tells your customers and neighbors that you are here to stay.
Battle Ground and North Clark County
Draw folks out from Vancouver to discover what your unique business has to offer!
This growing program still has a lot of room to thrive outside of Vancouver.
We already have several thriving businesses participating in these areas. The early bird gets the worm and our early adopters will get a foothold before anyone else.
Have questions about buying eGift Cards?
Check out how consumers buy Grow the (360) eGift Cards.