Government and Public Affairs Committee (G&PA)
Purpose
This committee plays a pivotal role in whether the Board of Directors takes action to support local, state and federal initiatives. The Greater Vancouver Chamber is the largest business organization in southwest Washington and takes the weight of its voice seriously in conversations and debates about how to assure businesses continue to thrive across the region.
This committee identifies the annual legislative priorities for the Chamber prior to each legislative session. The committee also works with our partner agencies, the Columbia River Economic Development Council and Identity Clark County, to prepare a Joint Legislative Priorities list. This list allows the southwest Washington business community to provide to our Clark County legislative delegation those top business priorities for the region.
In addition to leading our Legislative Outlook and Review events, this committee is invited to join the Chamber Team in our annual 'hill climb' at the Capitol steps in Olympia. It's an opportunity for the biggest business concerns in southwest Washington to be directly heard by our state legislators.
Top Priorities
Support the Joint Oregon-Washington Legislative Action Committee, Program Office, and early planning, funding and permitting efforts to replace the I-5 Bridge.
Provide greater options for local jobs, economic development and infrastructure investment for border communities, rural areas and opportunity zones with tax-increment financing and related programs, for example Local Revitalization Fund (LRF), Local Infrastructure Financing Tool (LIFT).
Ensure COVID-19 relief is distributed quickly and efficiently. Consider stop-gap funding to protect the unemployment insurance system, local governments, schools, businesses and citizens affected by the pandemic. Pursue economic stimulus tools and relief measures to help the state recover.
Operations
Meetings
The G&PA meets monthly or more frequently if legislative activity necessitates. Meetings are closed to the public at this time.
Term Limits
Members of the G&PA serve renewable one-year terms.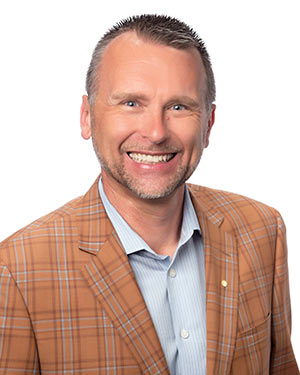 Nelson Holmberg
Committee Chair