The Greater Vancouver Chamber welcomes press questions and requests year-round. You will find brand assets, organization information, and press releases on this page. Please reach out to our Media Contact directly if you need anything else.
Organization Summary
The Greater Vancouver Chamber (GVC) has been Moving Business Forward in southwest Washington for over 130 years through business advocacy, community building education, and creating visibility for our members. The Chamber is a supportive alliance of diverse member businesses, individuals and organizations, working together toward long-term business prosperity. The GVC is the heart of Clark County's business community, advocating for sound, sensible and dynamic policies that ensure a vital economic climate and prosperity for all. For more information, please go to VancouverUSA.com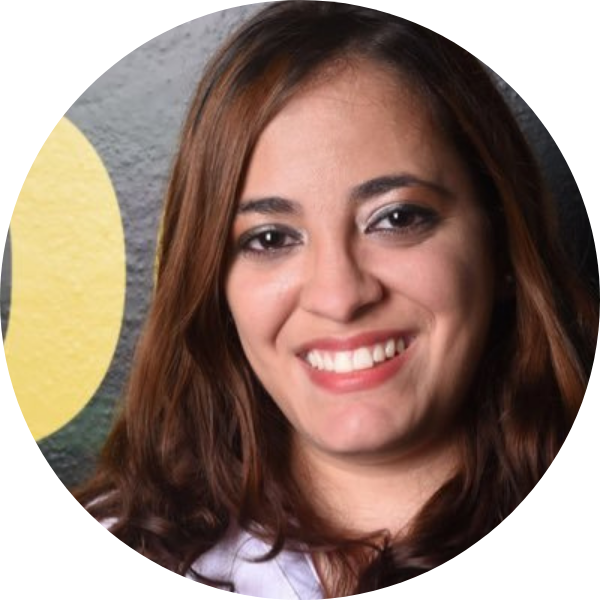 Sorry, we couldn't find any press releases. Please check back later.